This Page Contains no References to the Let it Go Song. Promise.
SuperVillain and SuperGenius were made for each other. It's in the names. We love working with SuperVillain. They are veterans of the industry who are super professional, super talented, and they get things done.
As will all Disney projects, the Frozen license is highly sensitive and valuable and neither SuperVillain nor Disney were comfortable letting it fall into the hands of anyone but SuperGenius, because we are trusted by the best developers in the world with the most sensitive licenses in games. It's how we roll.
We helped with character models, VFX, and animation. The result is a lively, highly-addictive puzzle game with lots of snowball fighting and the usual Disney-quality showcase. Whether it's Frozen or any other IP we will happily co-develop anything alongside SuperVillain. They are masters of their craft and it shows in everything they produce. For those of you who know us, you know that we do everything we can to work with the best developers in the industry, and SuperVillain is on that short list.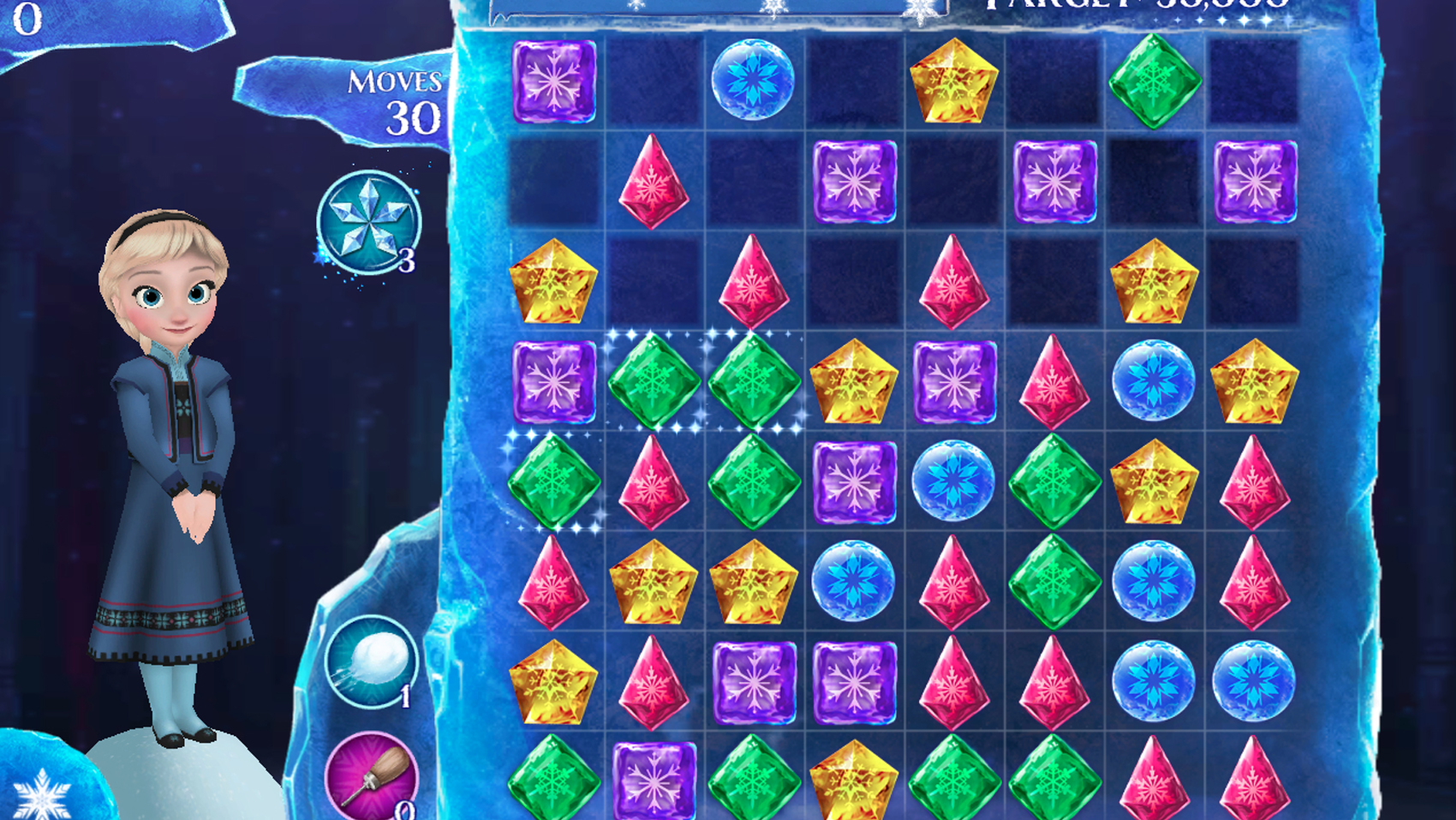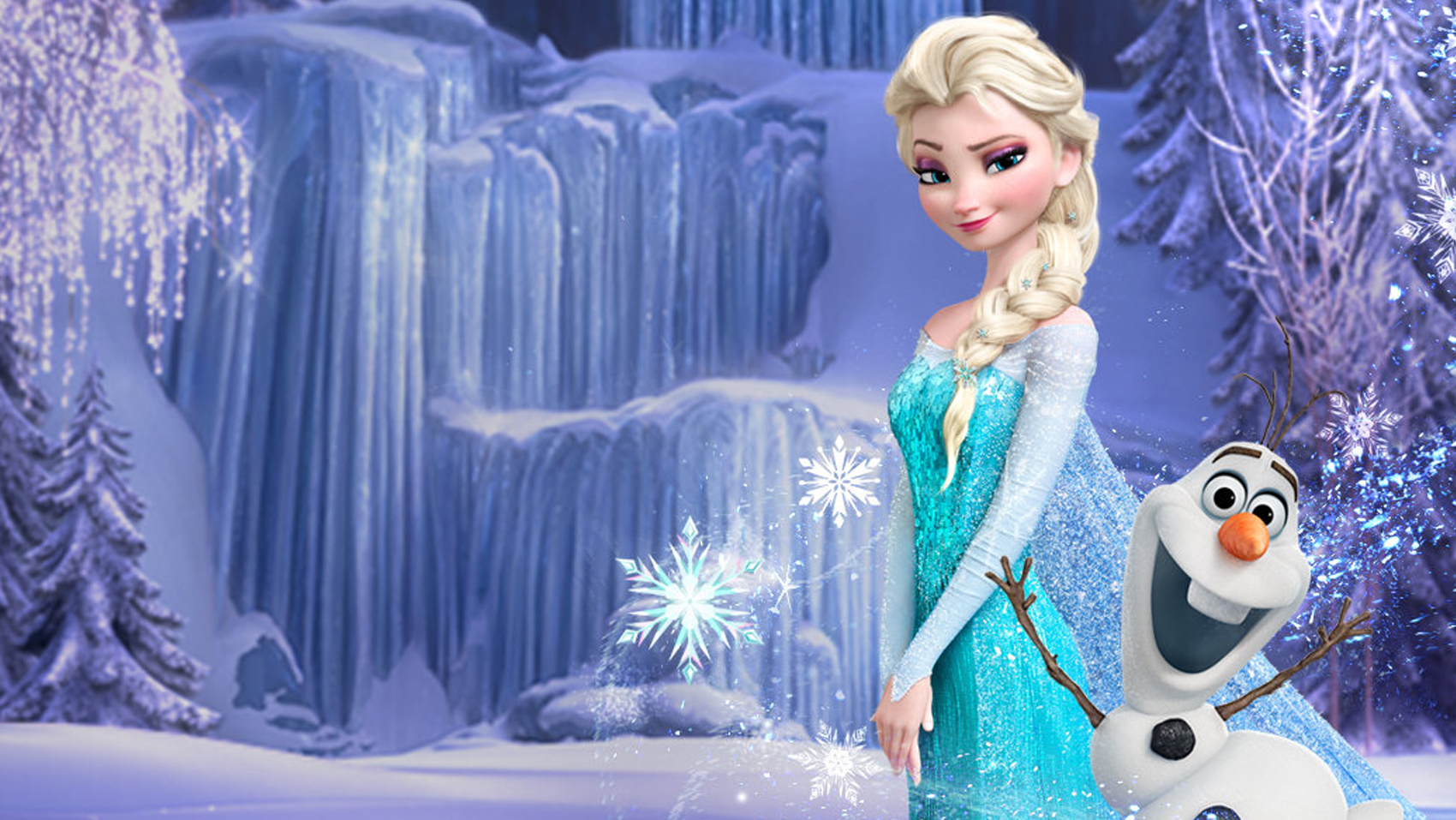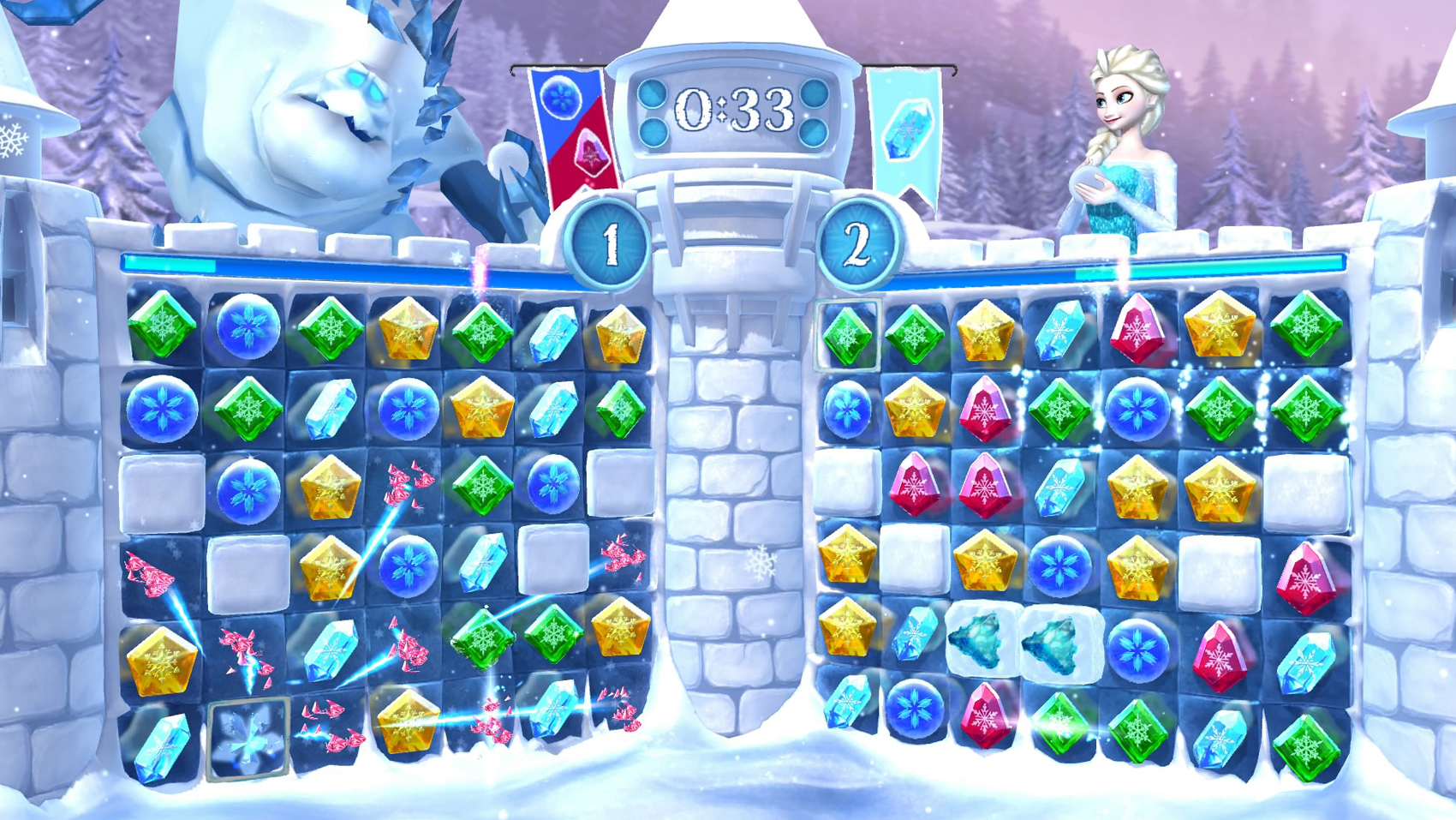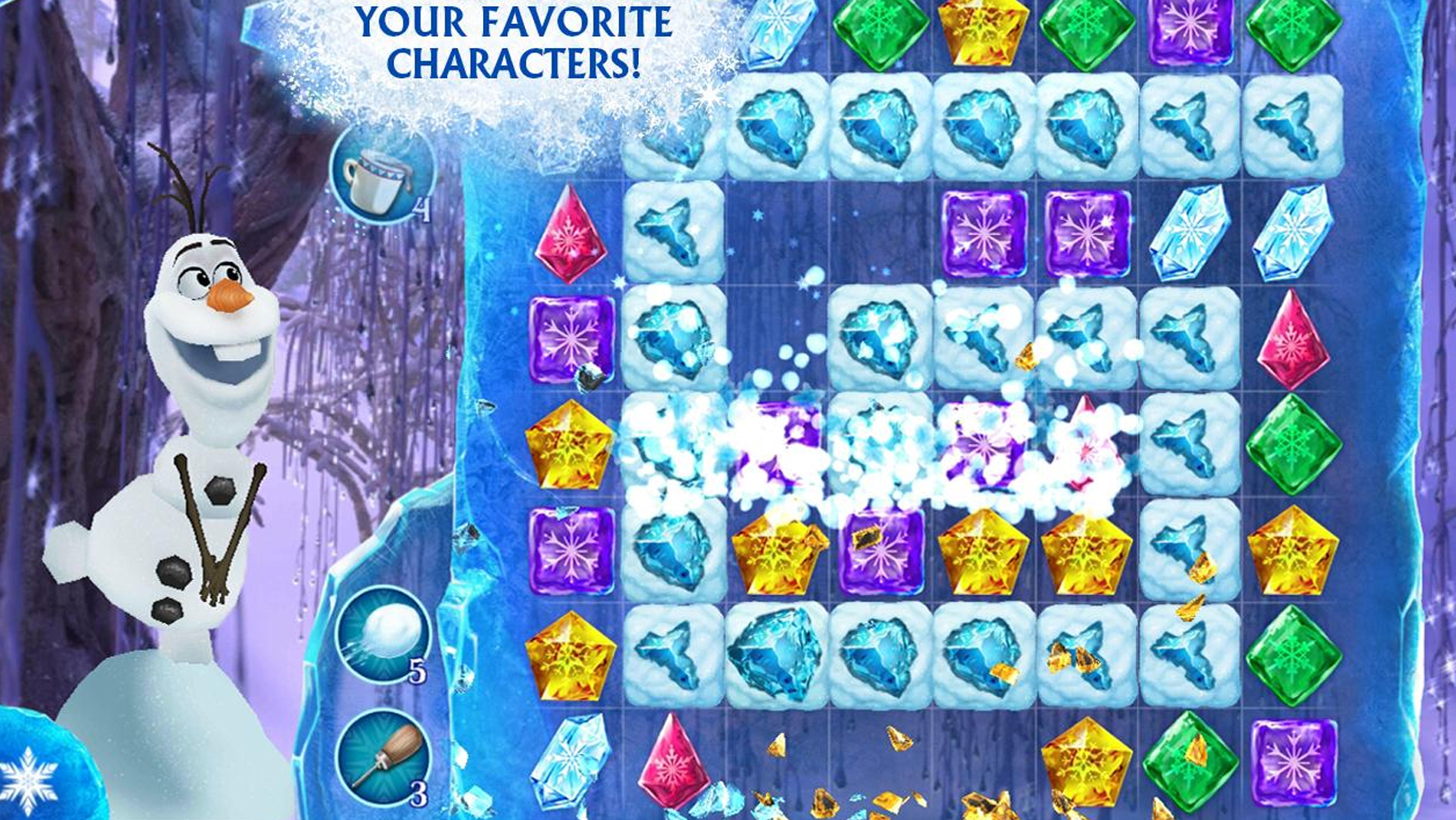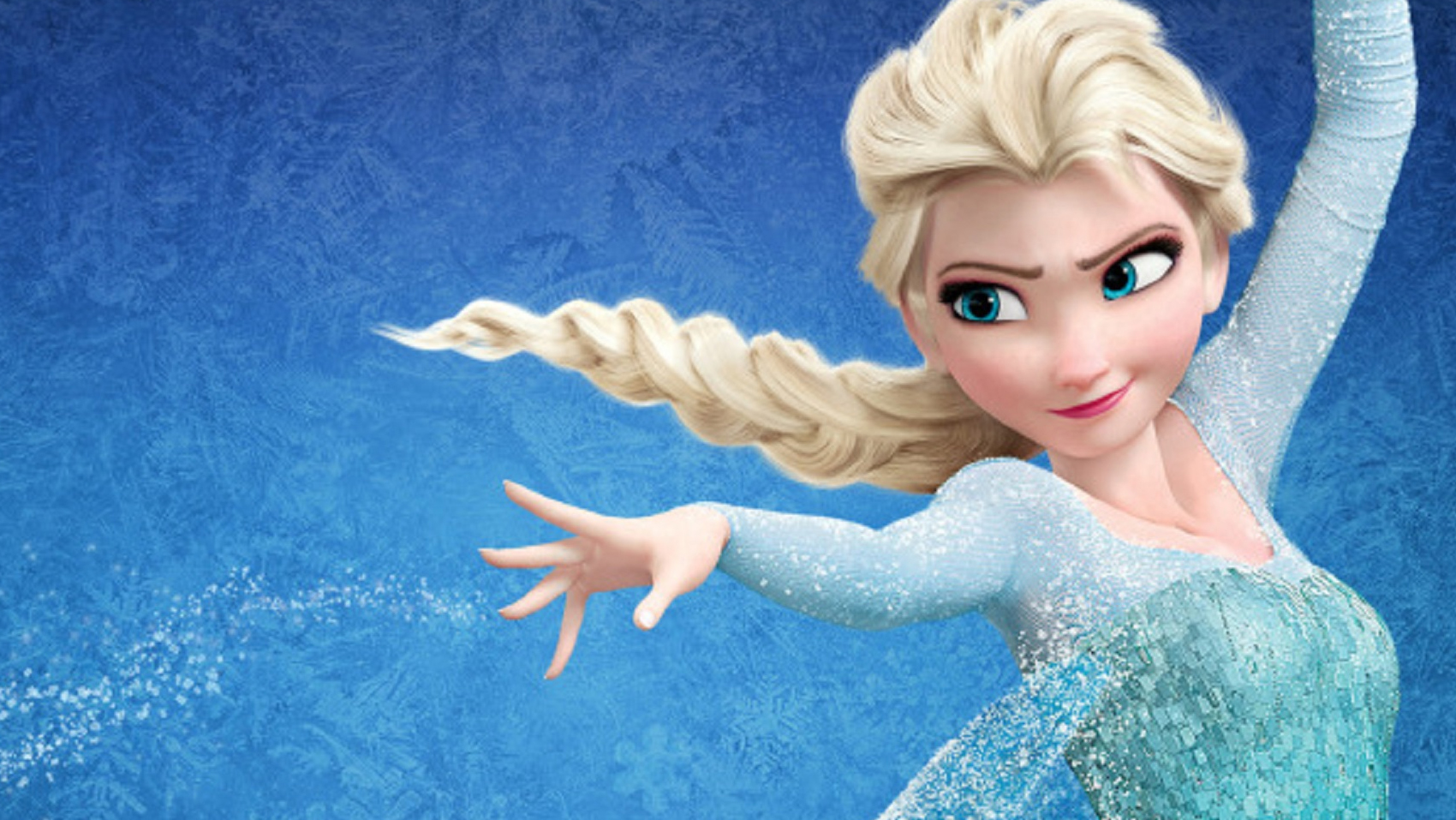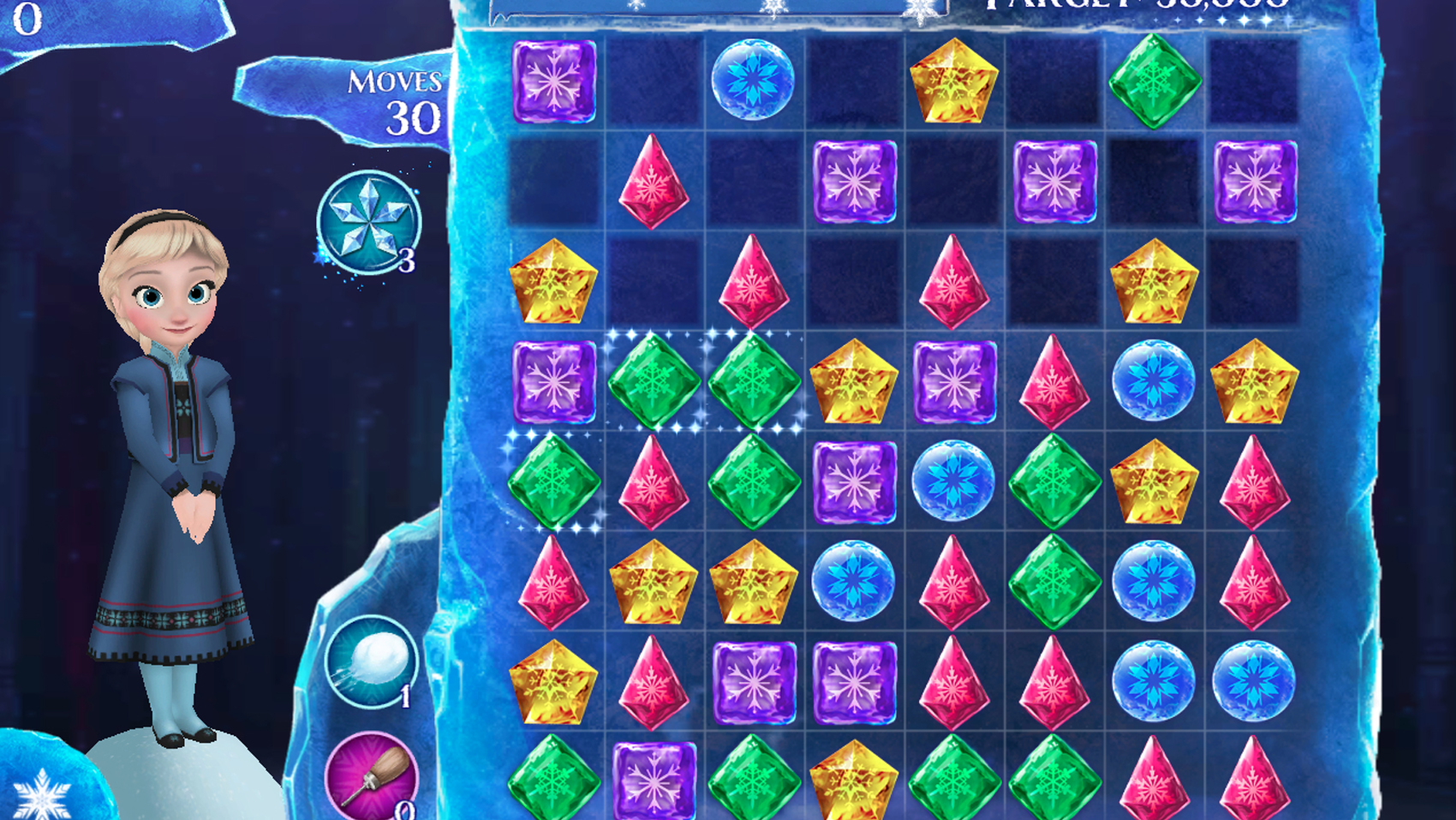 Project Specs
Publisher
Disney
Disciplines
Animation, Characters, VFX
Release Date

Platform
Cross-Platform
Contact