Adventure Time: Magic Man's Head Games Trailer
Adventure Time VR is the Future of Platform Games
We here at SuperGenius LOVE Adventure Time. In fact we don't know if it's possible for anyone to not love Adventure Time. It is the perfect animated show for us in the video game generation that still loves toys, video games, and fantasy worlds with magic, unicorns, swords, and everything else that we hold dear in the world.
That said, when Turbo Button asked SG if we would assist in bringing Pendleton Ward's characters to life in realtime for the new VR platforms, we of course said, "Of course!"  The Characters Team lovingly transported our favorite 2D friends from the Land of Ooo into the 3rd Dimension.  Seeing Finn, Jake, LSP and the gang modeled in 3D and then running around in glorious Virtual Reality is lumpin' algebraic.
We believe "Adventure Time: Magic Man's Head Games" is the future of platform games. Once you play a platform game in VR it changes the way you look at the genre. Also it's Adventure Time. Did we mention how much we love Adventure Time?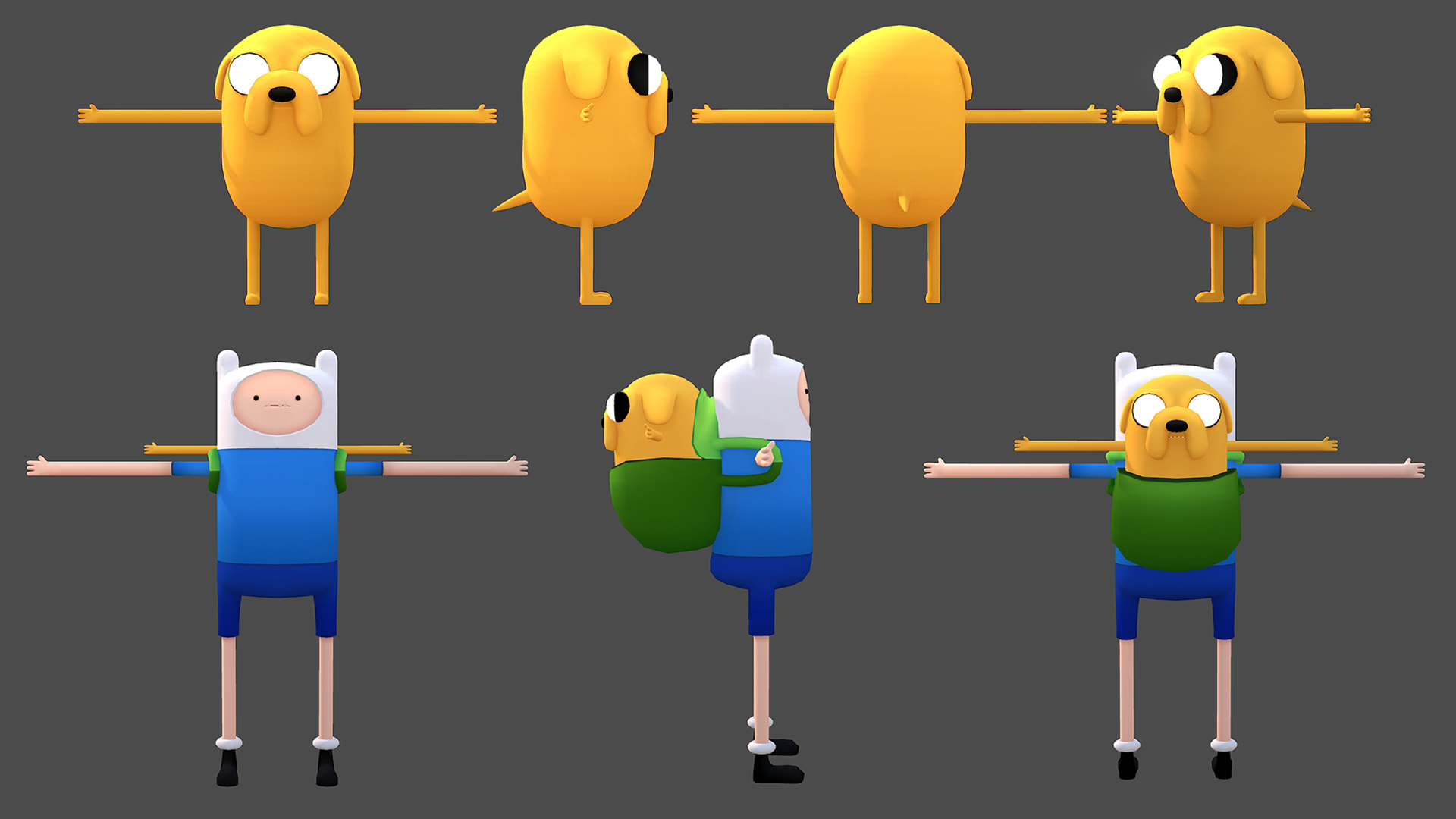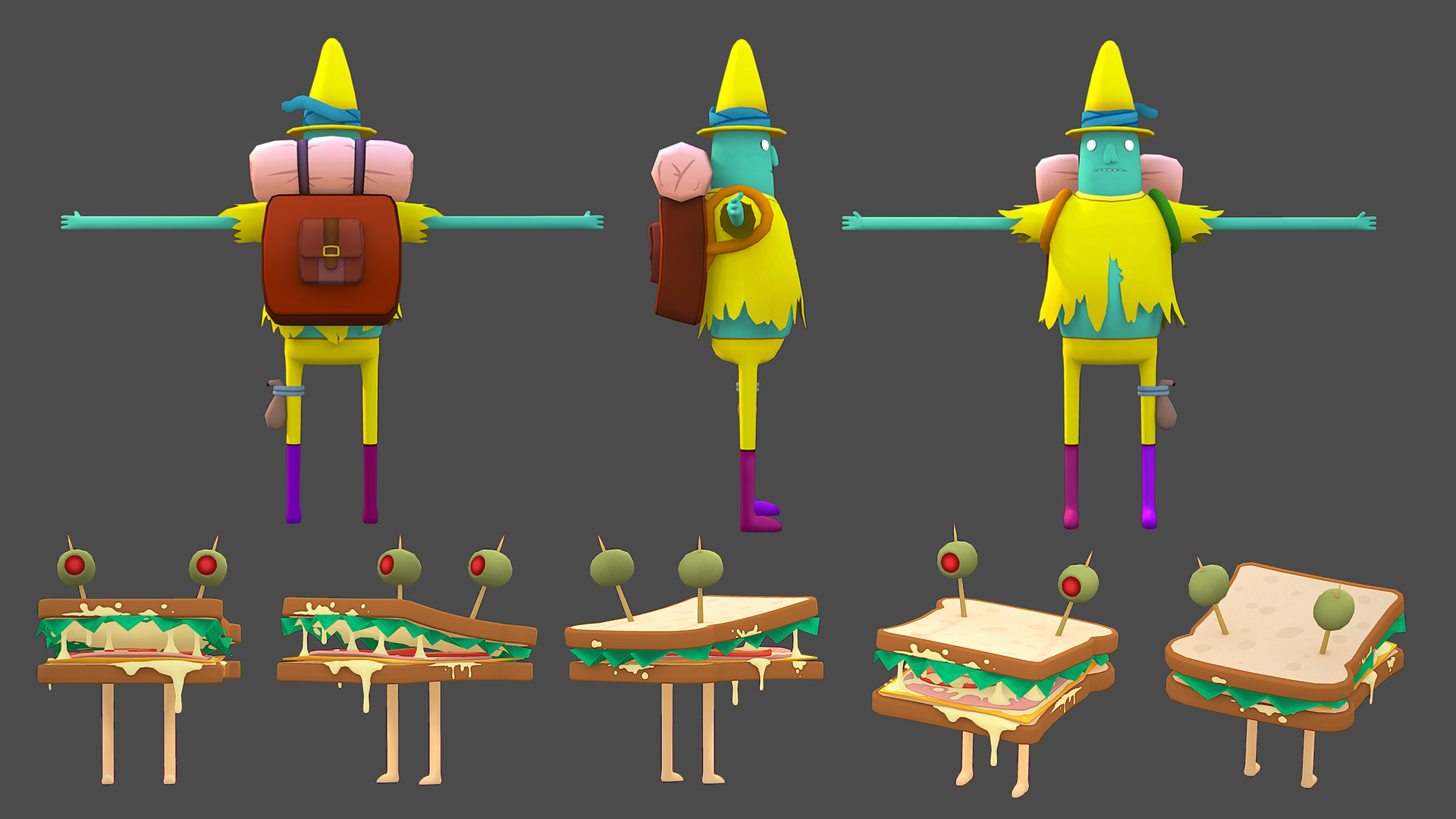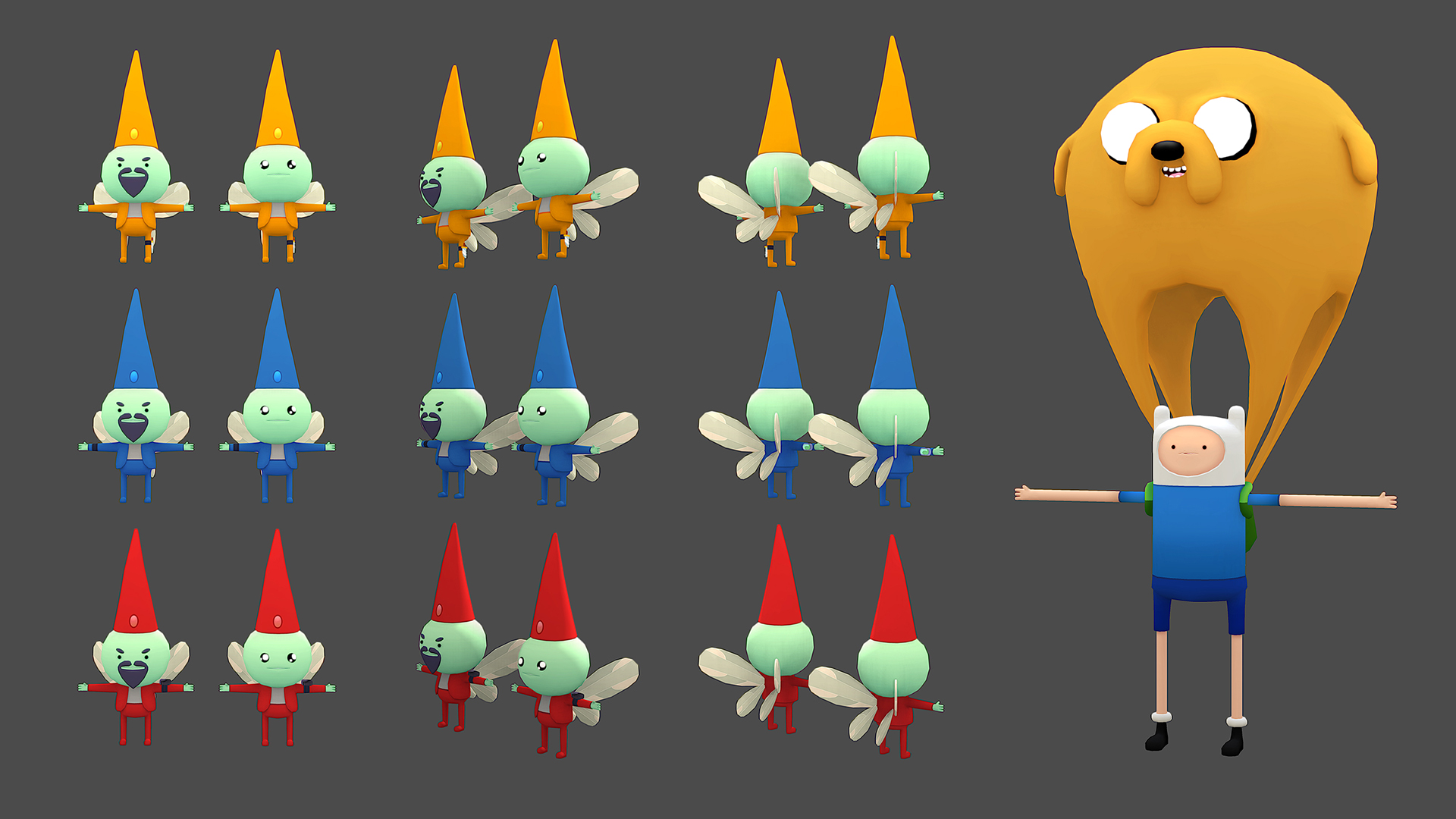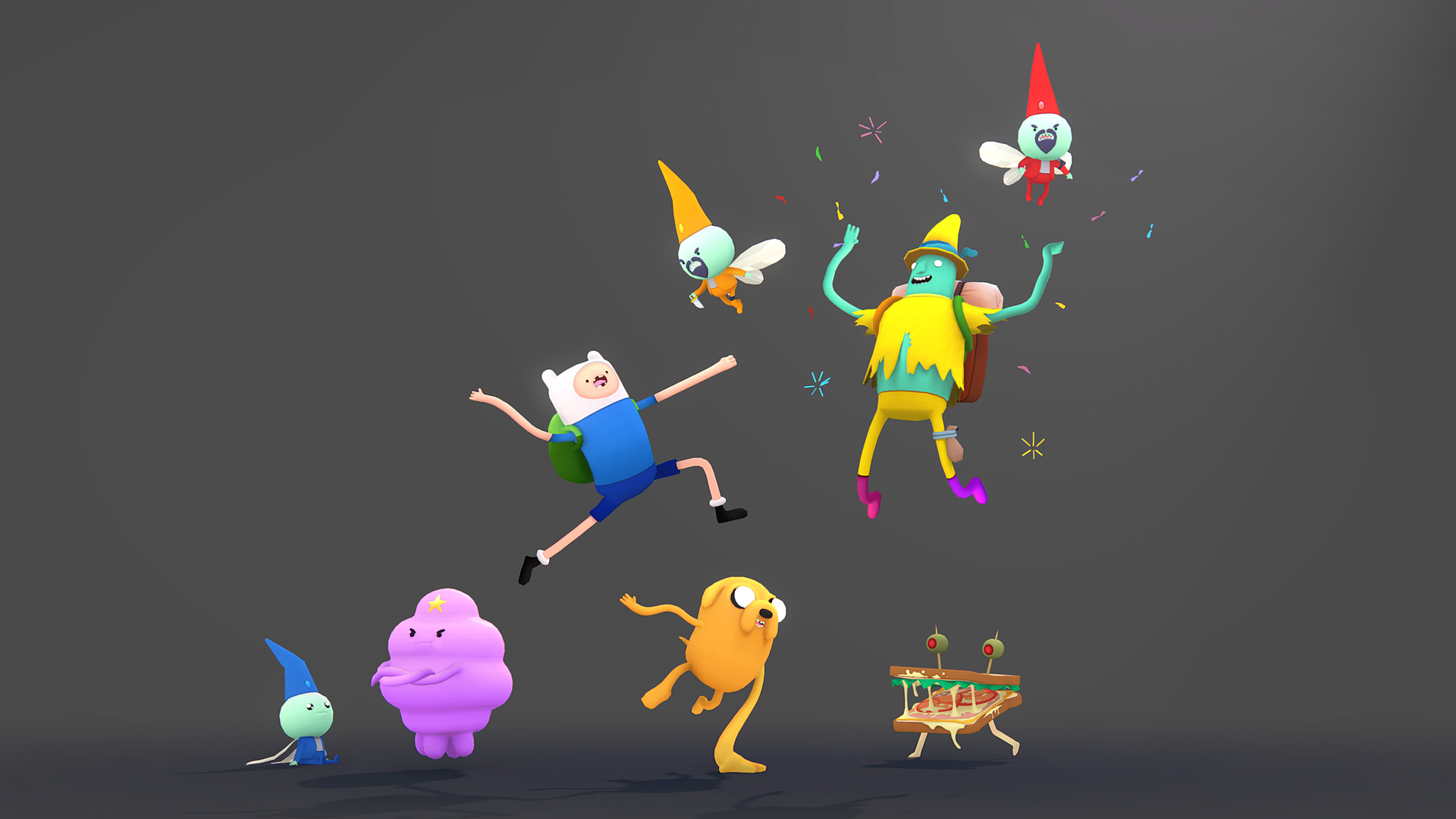 Project Specs
Publisher
Cartoon Network | Turbo Button
Disciplines
Characters, Animation, VFX
Release Date

Platform
Gear VR, Oculus Rift
Contact