Disney Imagicademy Reindeer Care
This is a walkthrough of the Reindeer Care portion of Frozen's Early Science. SuperGenius created nearly everything in this clip with the exception of VO.
In 2014 Disney's Imagicademy and SuperGenius teamed up to produce 4 outstanding mobile games: Mickey's Music Maker, Mickey's Math World, Mickey's Shapes Singalong, and Frozen's Early Science.
Disney Means Quality
Disney is very particular regarding the quality of their IP. Their characters, animation, and environments all have super strict quality standards which is one of the main reasons they chose to work with SuperGenius. We specialize in sensitive IP with strict standards. We produced a lot of work for Disney within a year's time, both 2D and 3D characters, environments, animation, VFX, UI, awards and achievement buttons, assets – the works.
You can view most of the characters we did for Disney in our Services section, under Characters. Much of the 2D work is under 2D/Concepts, and the reel contains quite a few samples of our animation from this project. Below are just a few choice screenshots, illustrations and renders.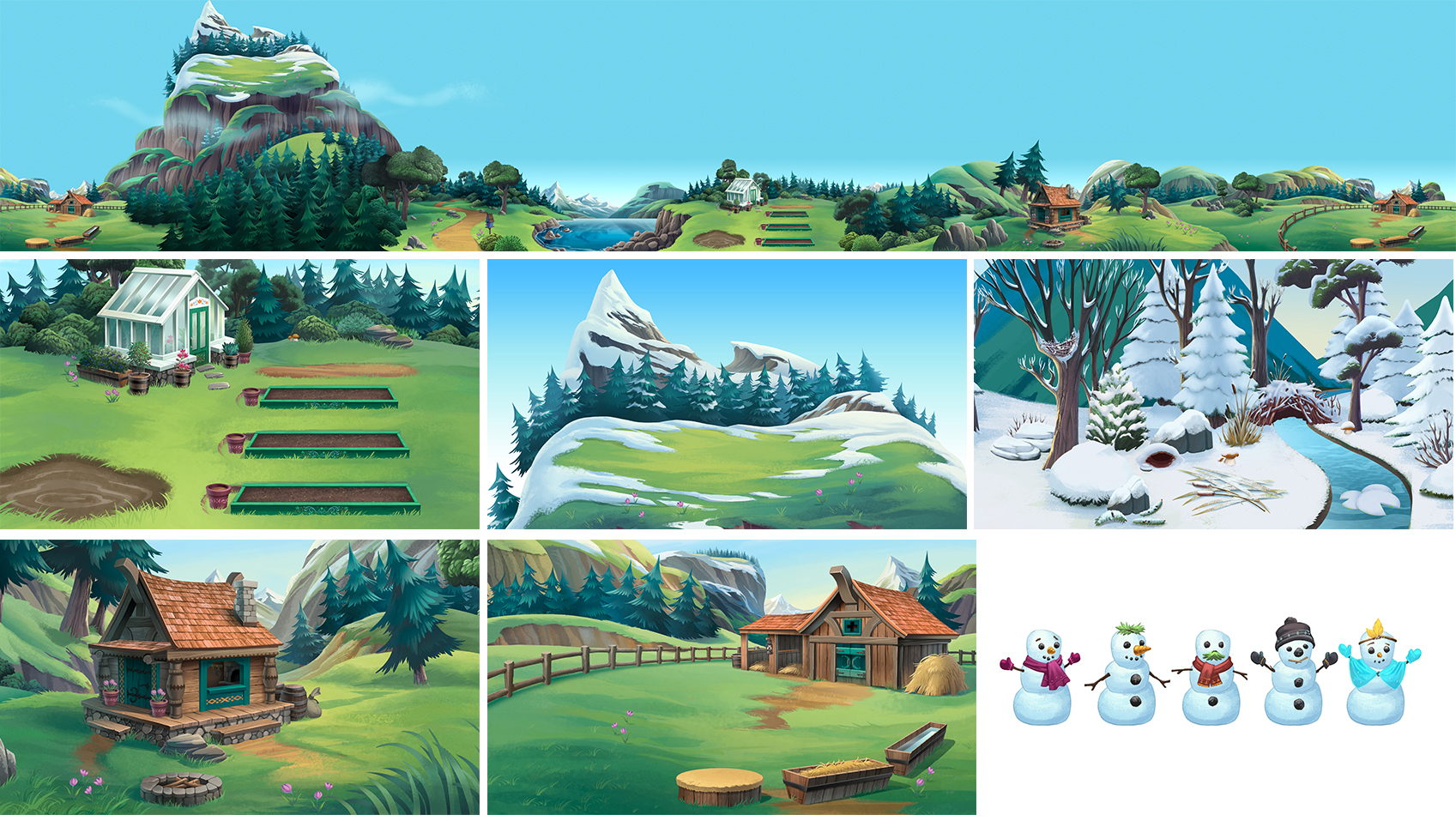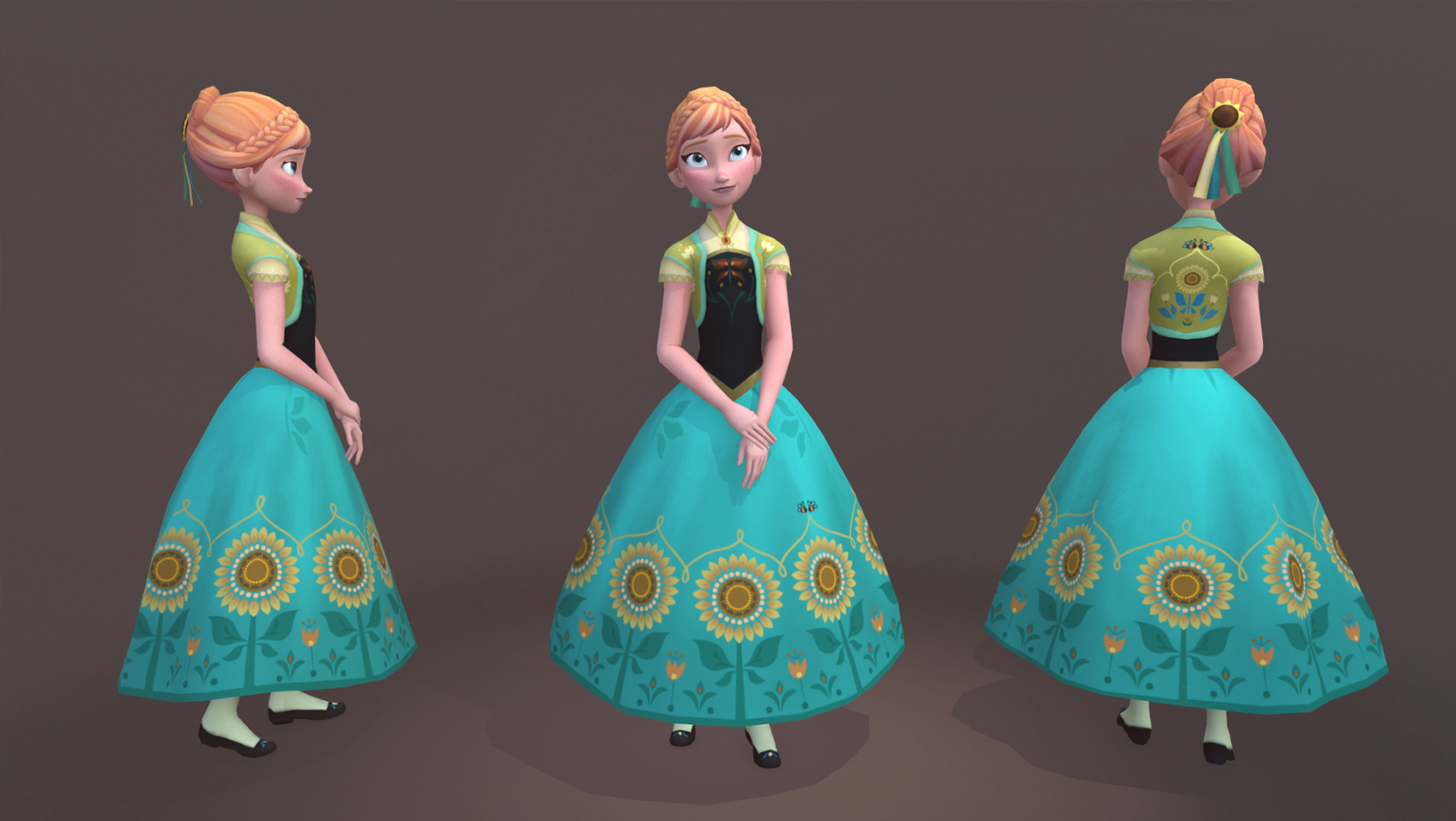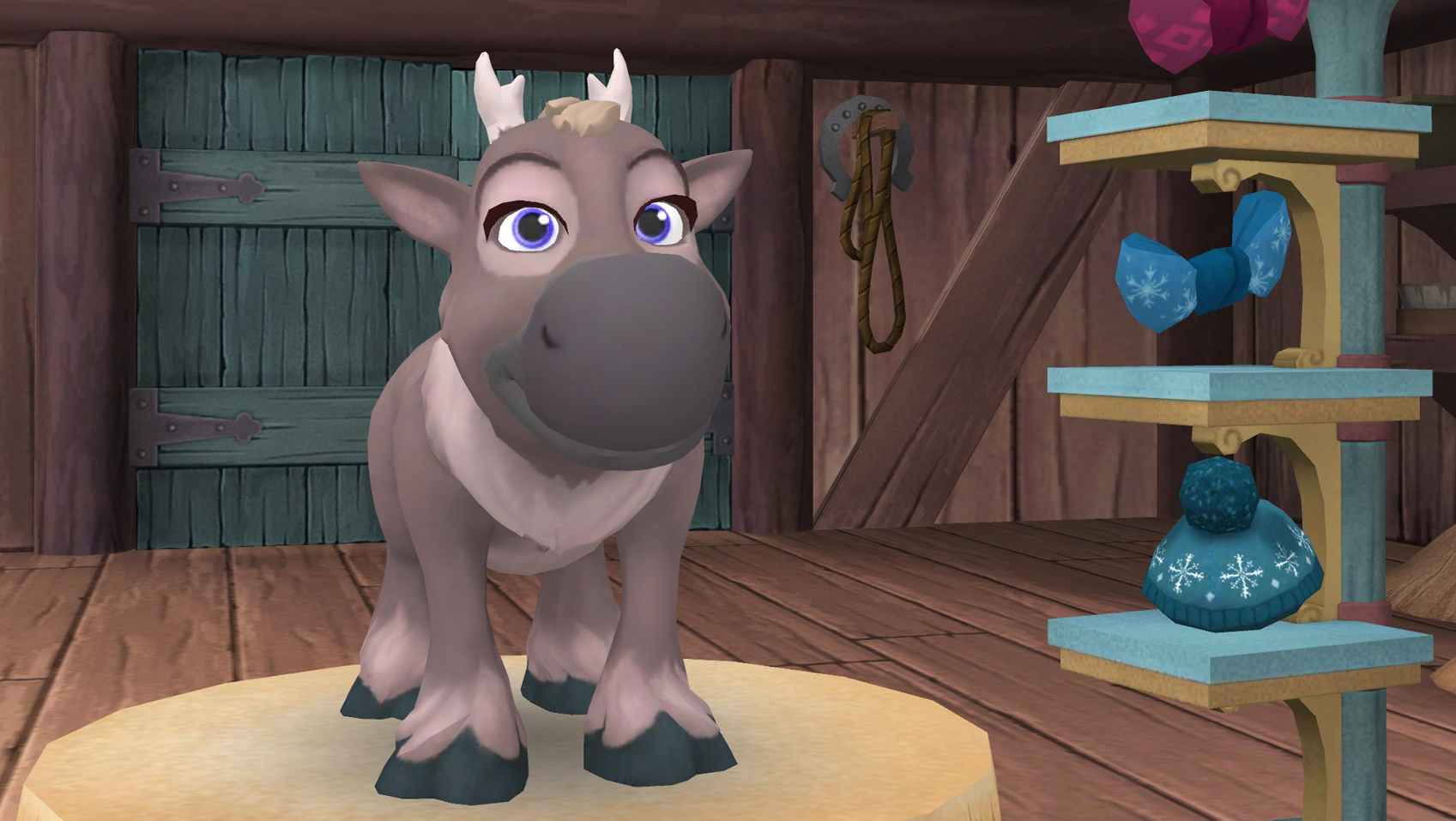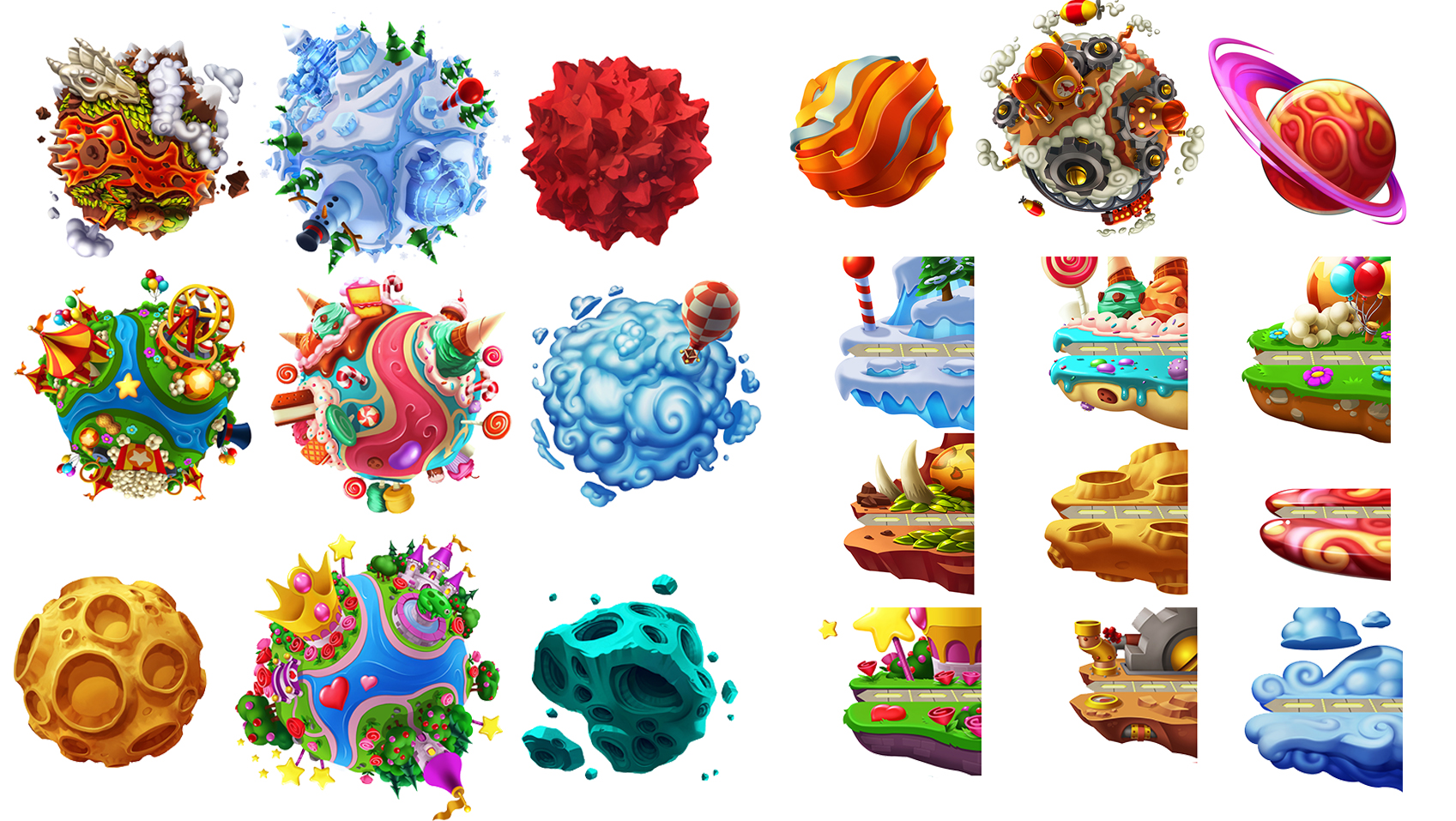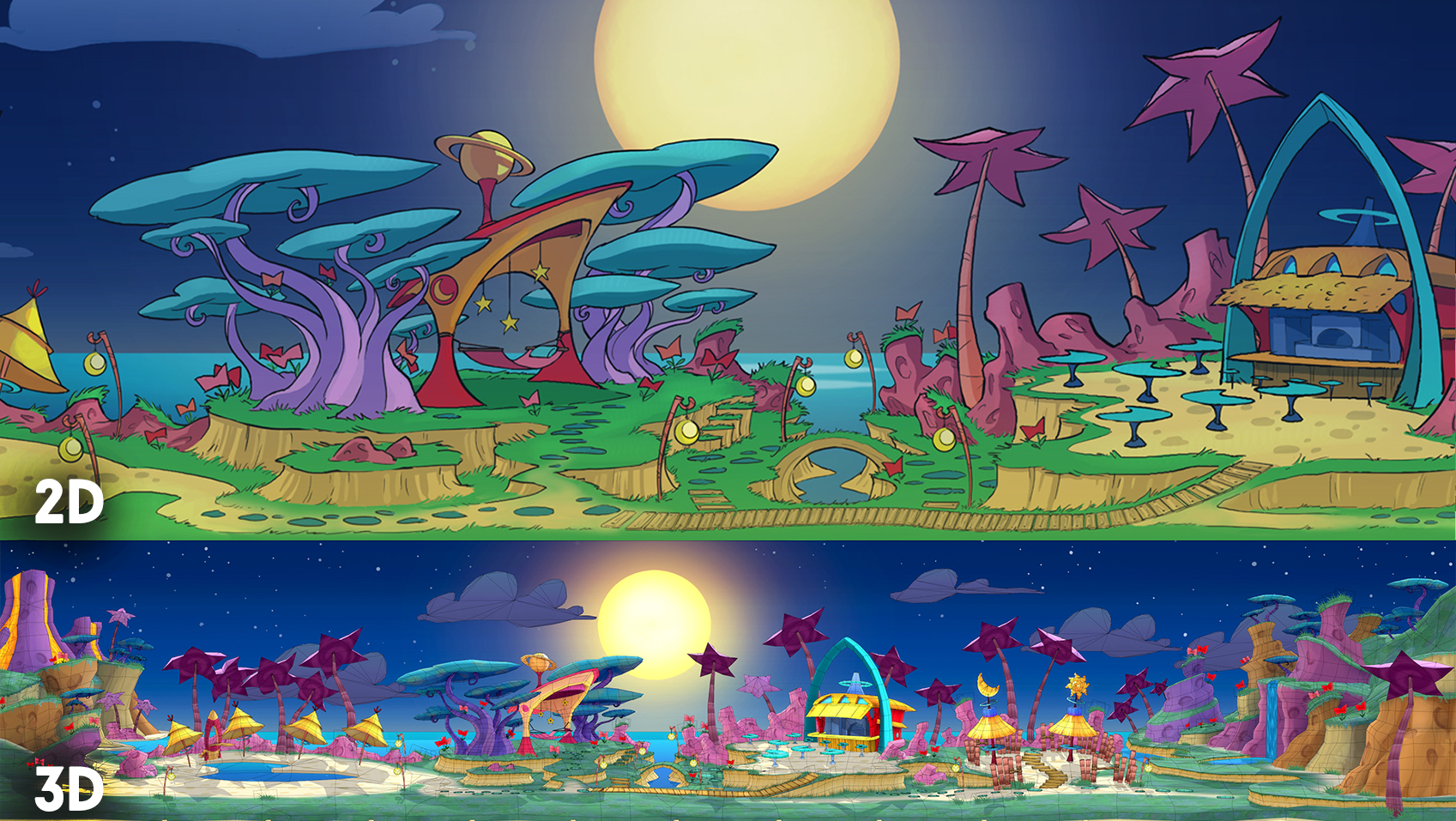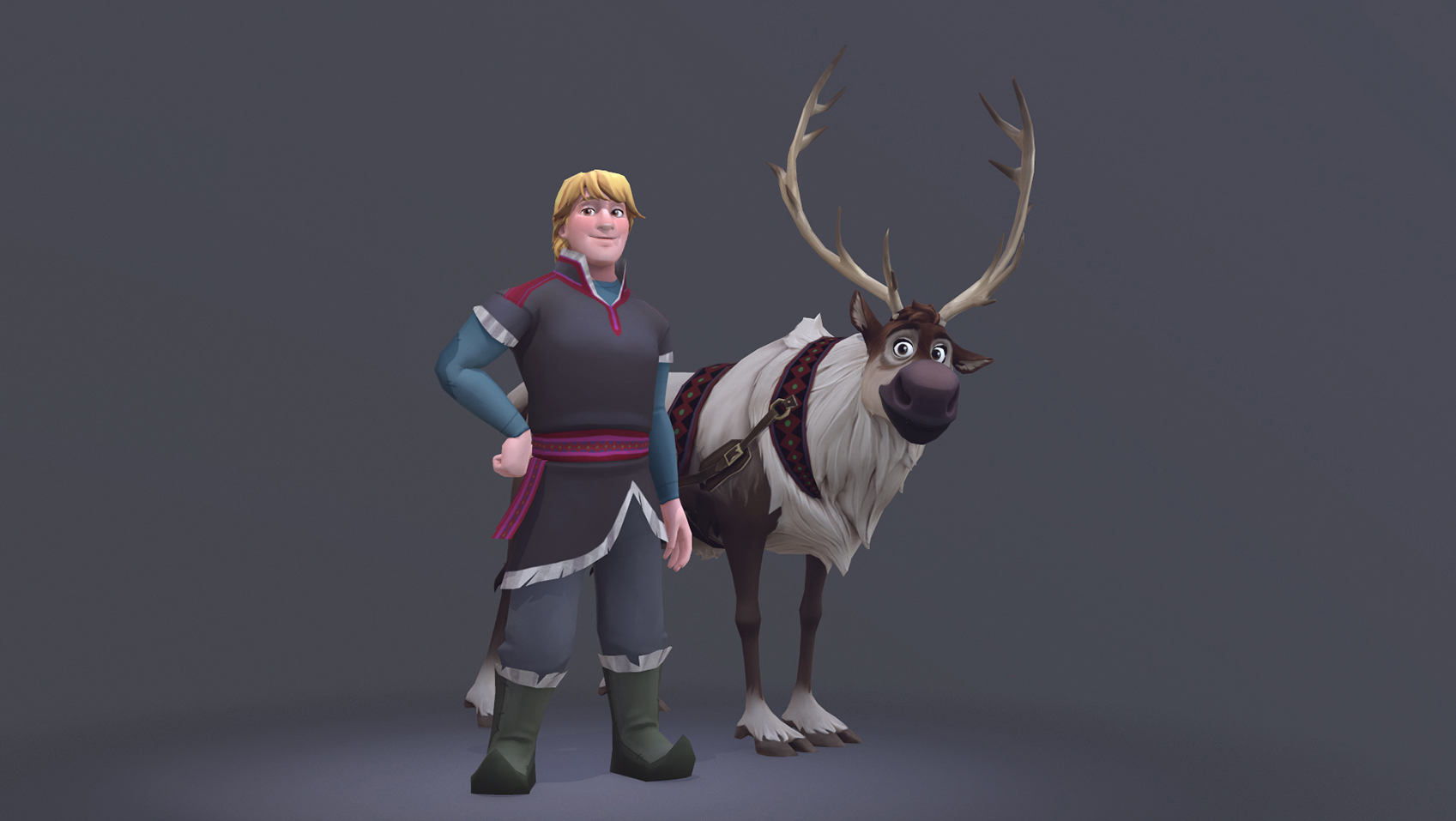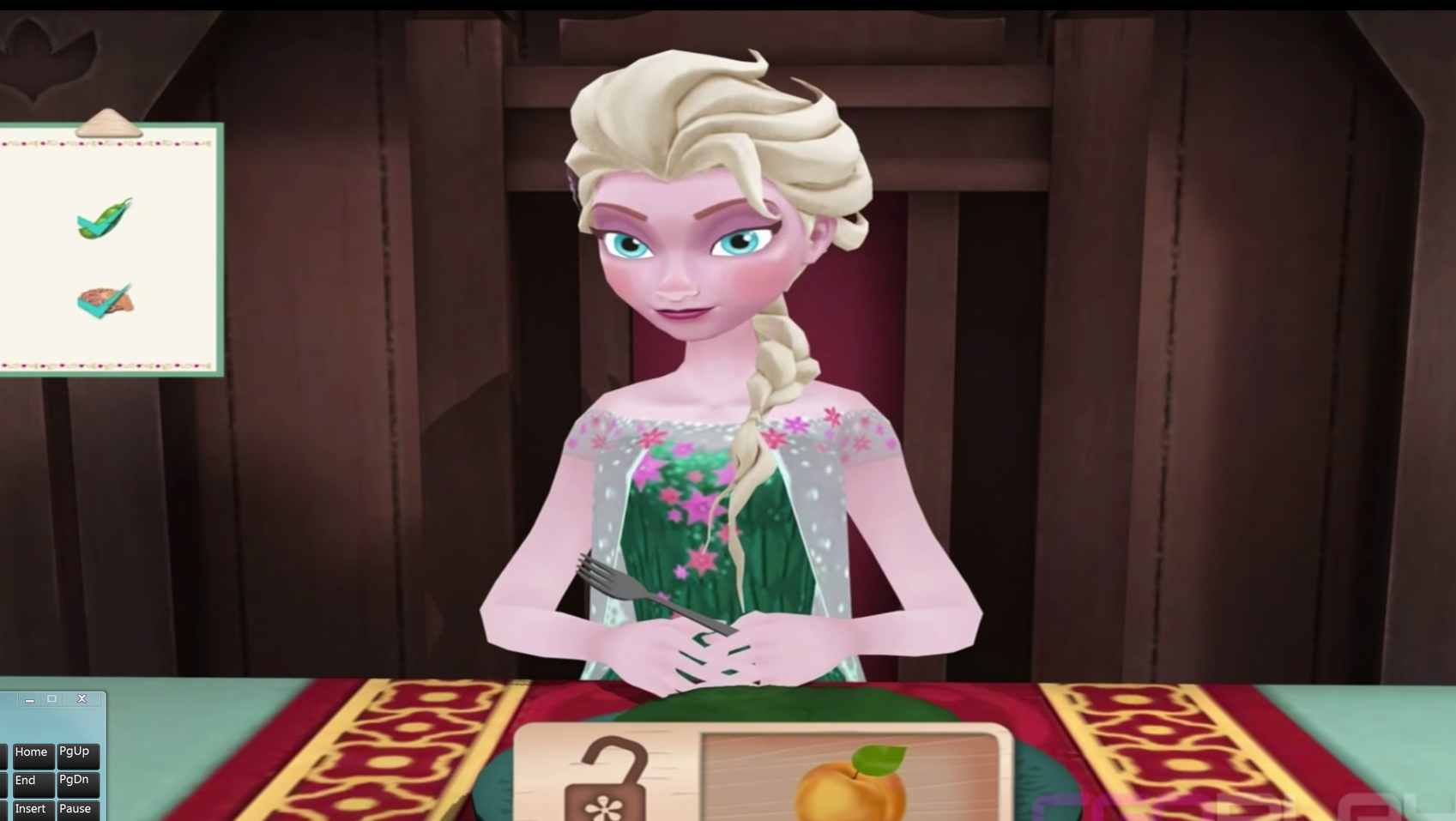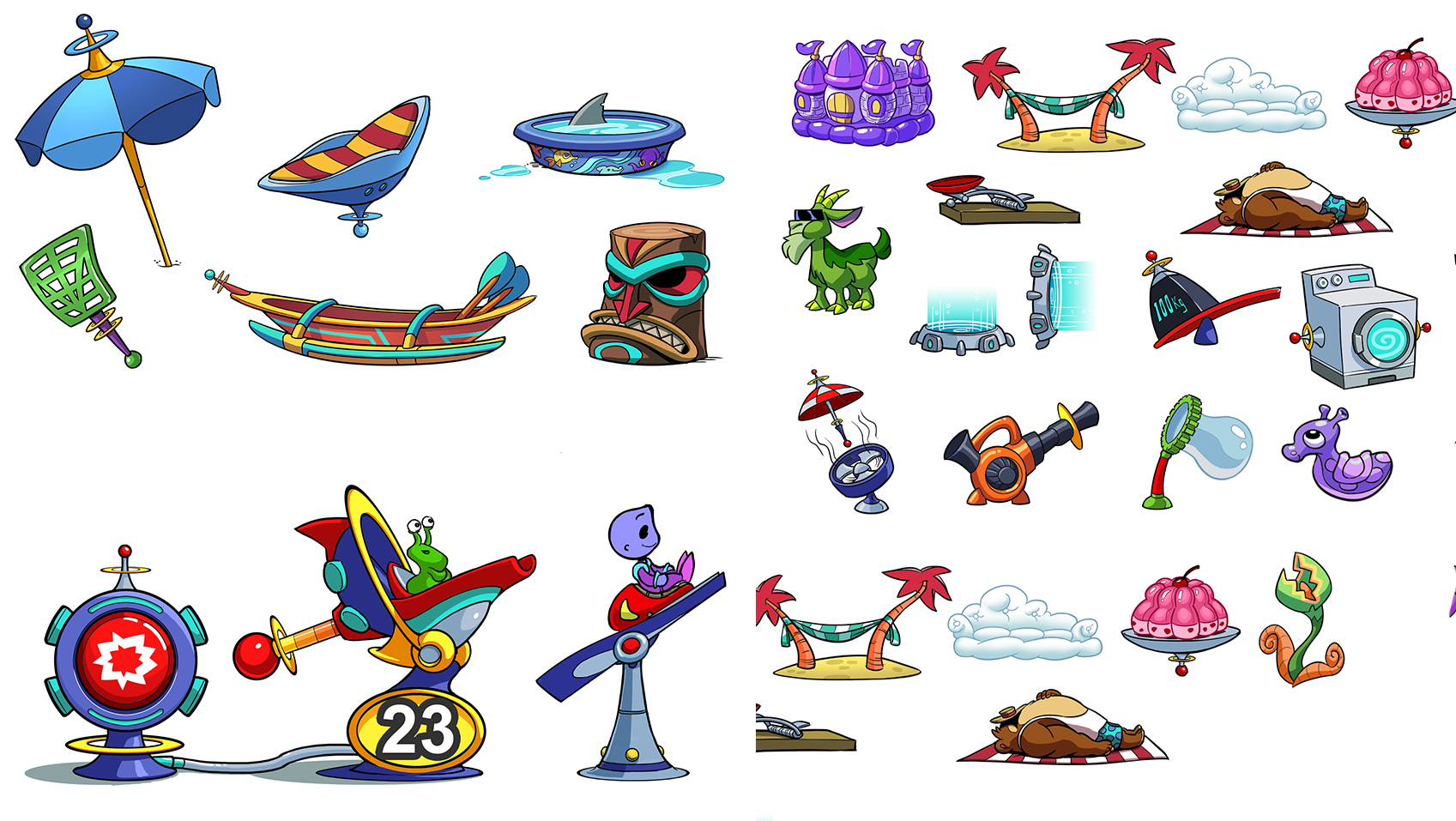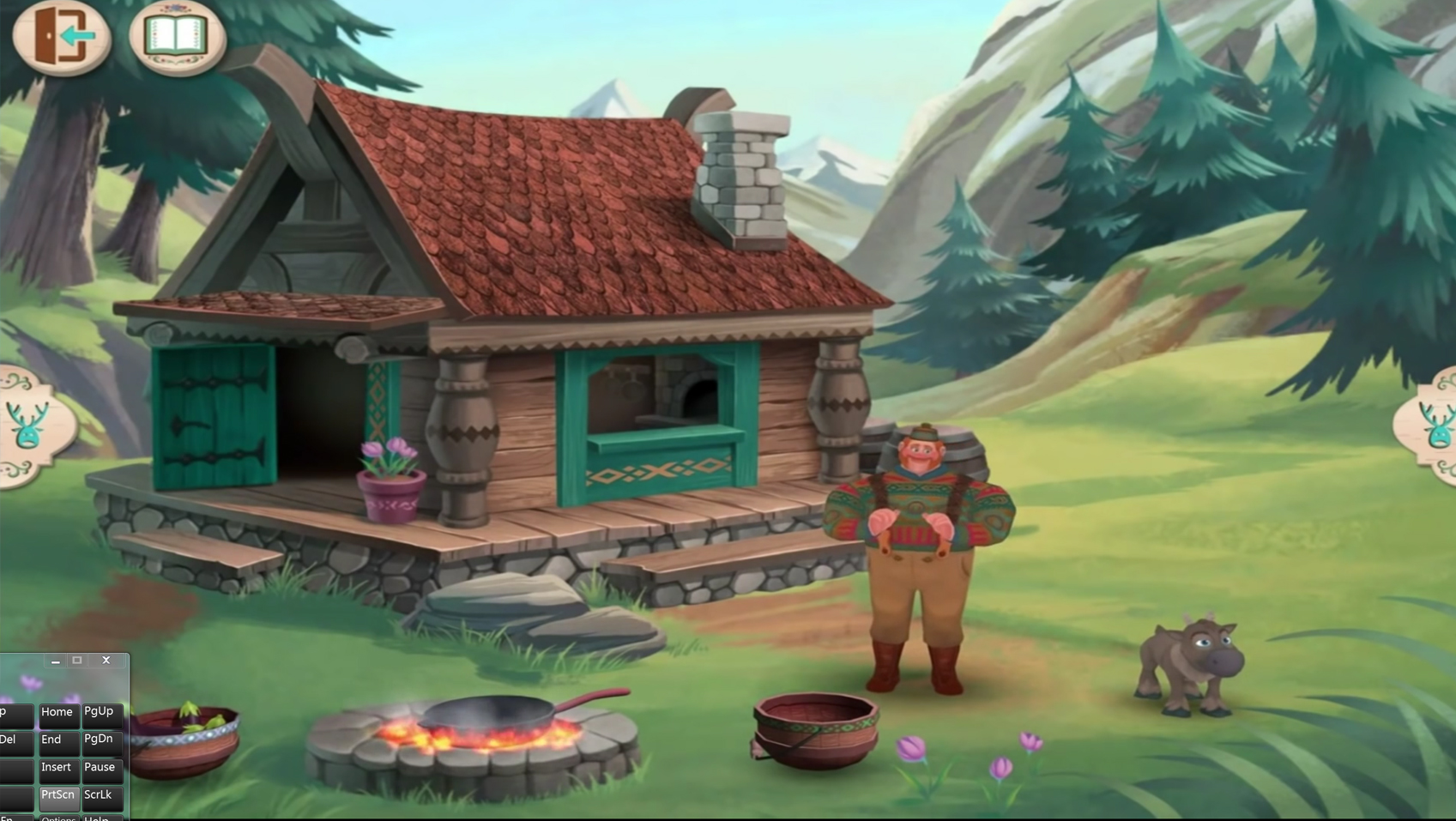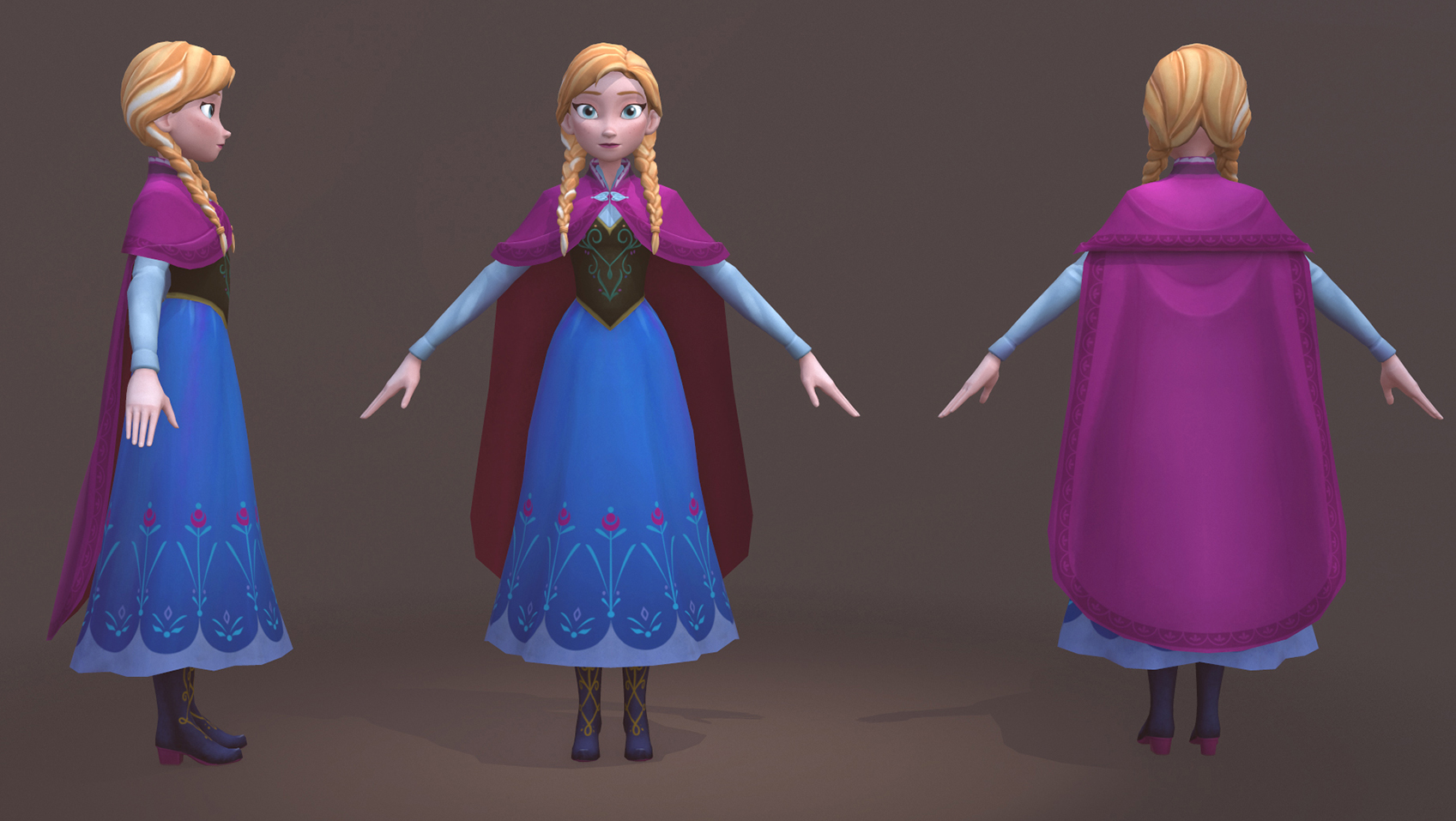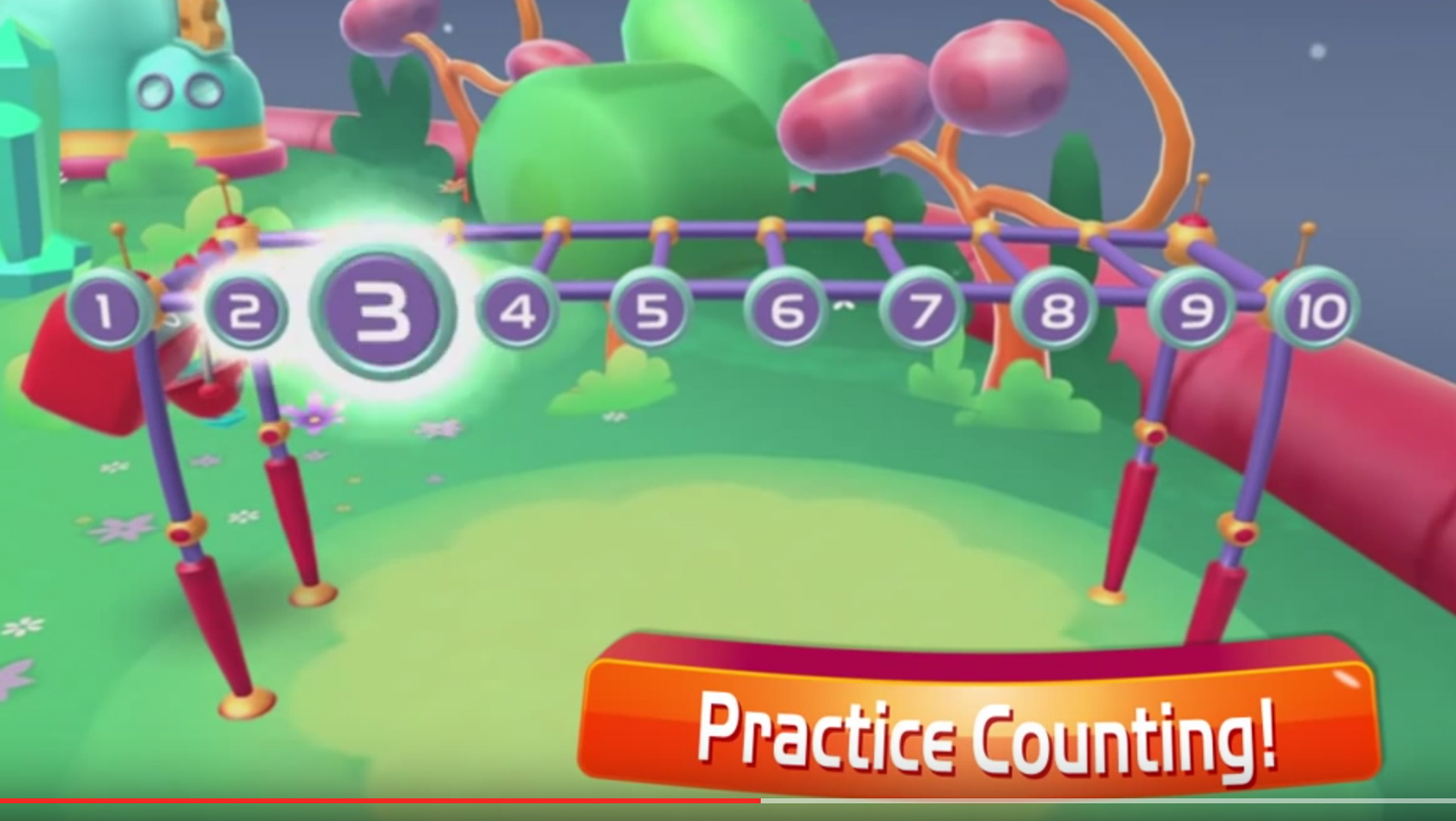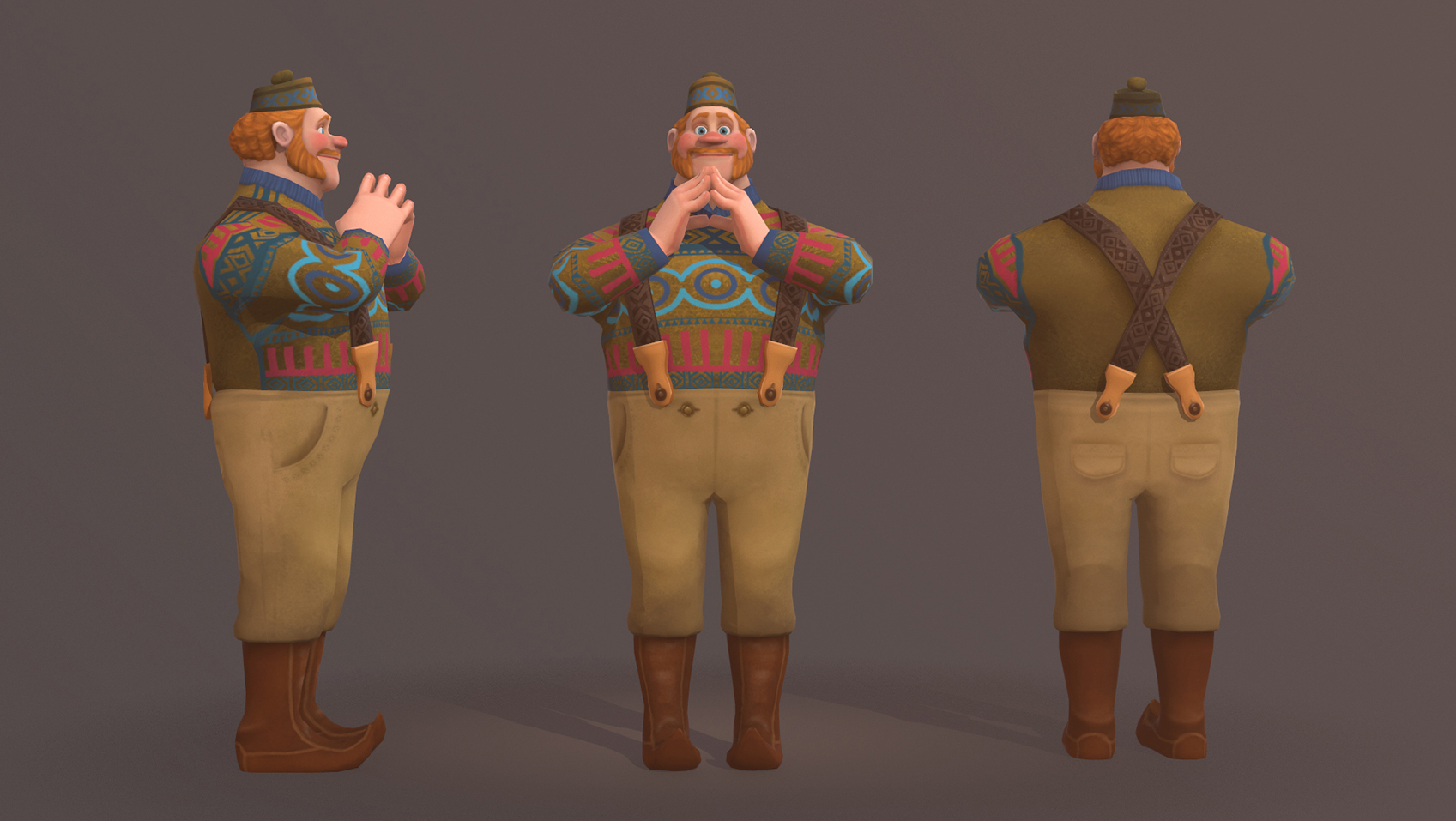 Project Specs
Publisher
Disney
Disciplines
2D/Concepts, Characters, Environments, VFX, Animation
Release Date

Platform
Mobile
Contact