Our Concepts Team Let's Loose on Some Amazing Illustrations
Outcast Odyssey is a new kind of mobile card battle game. Explore and discover new worlds, fight dangerous enemies, and take on challenging quests. Join a guild and work with your friends – or fight them in the arena. Collect and evolve hundreds of cards to build the ultimate deck.
Magic Pixel and SuperGenius teamed up to create a whole lot of beautifully illustrated cards for this epic mobile card game. Check them out. It's a great example of what our 2D/Concepts Team can accomplish when given creative freedom over their work, which is exactly what happened during this project. Magic Pixel were great developers to work with. They were in top of it the whole way through, knew what they wanted while still giving us the freedom we needed to make the best looking cards possible, which are the telltale signs of veteran developers who know how to make good games. The result was a game that received great reviews and garnered a solid fan base. And SG got a great addition to our 2D portfolio. Check it out below.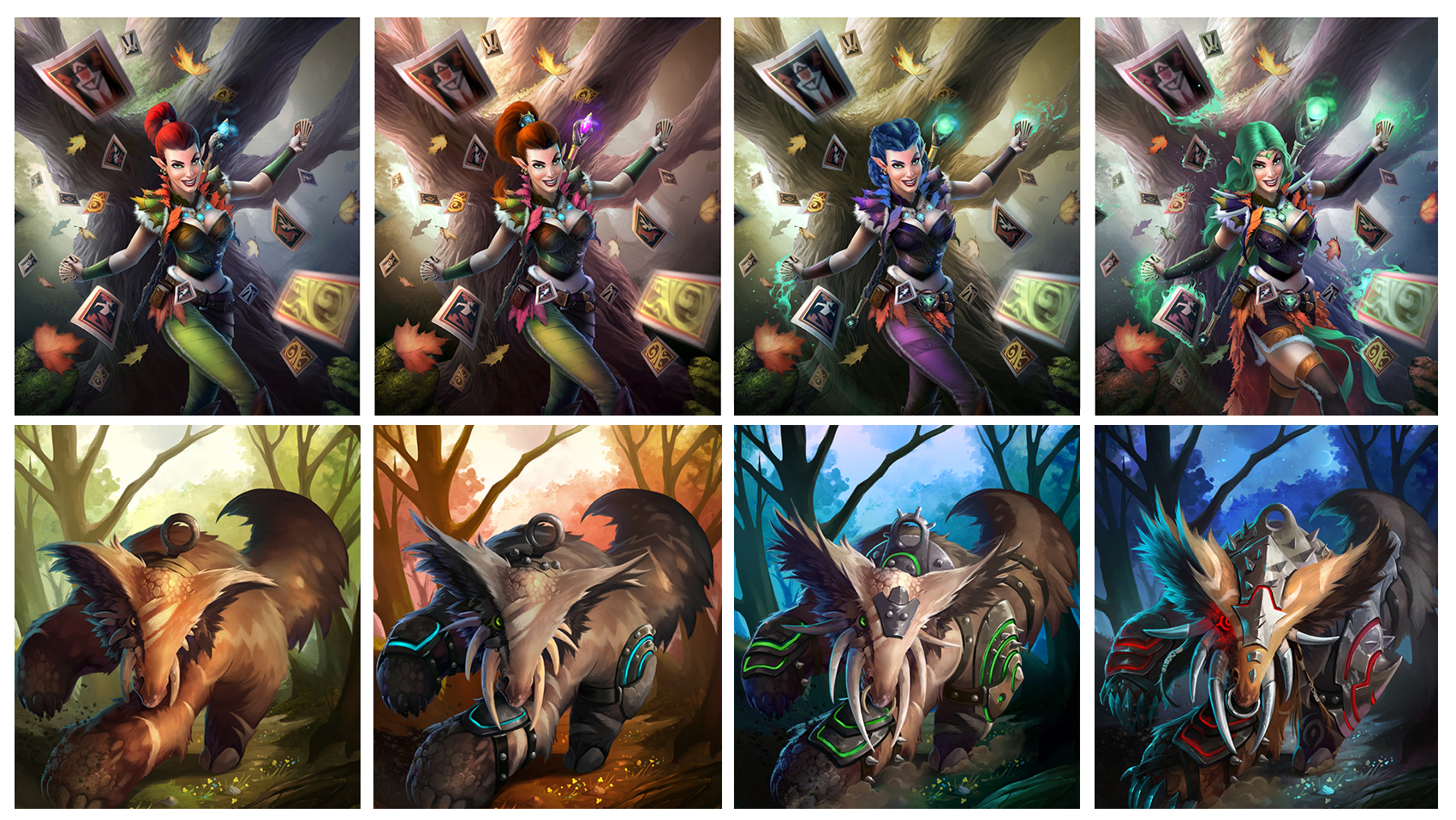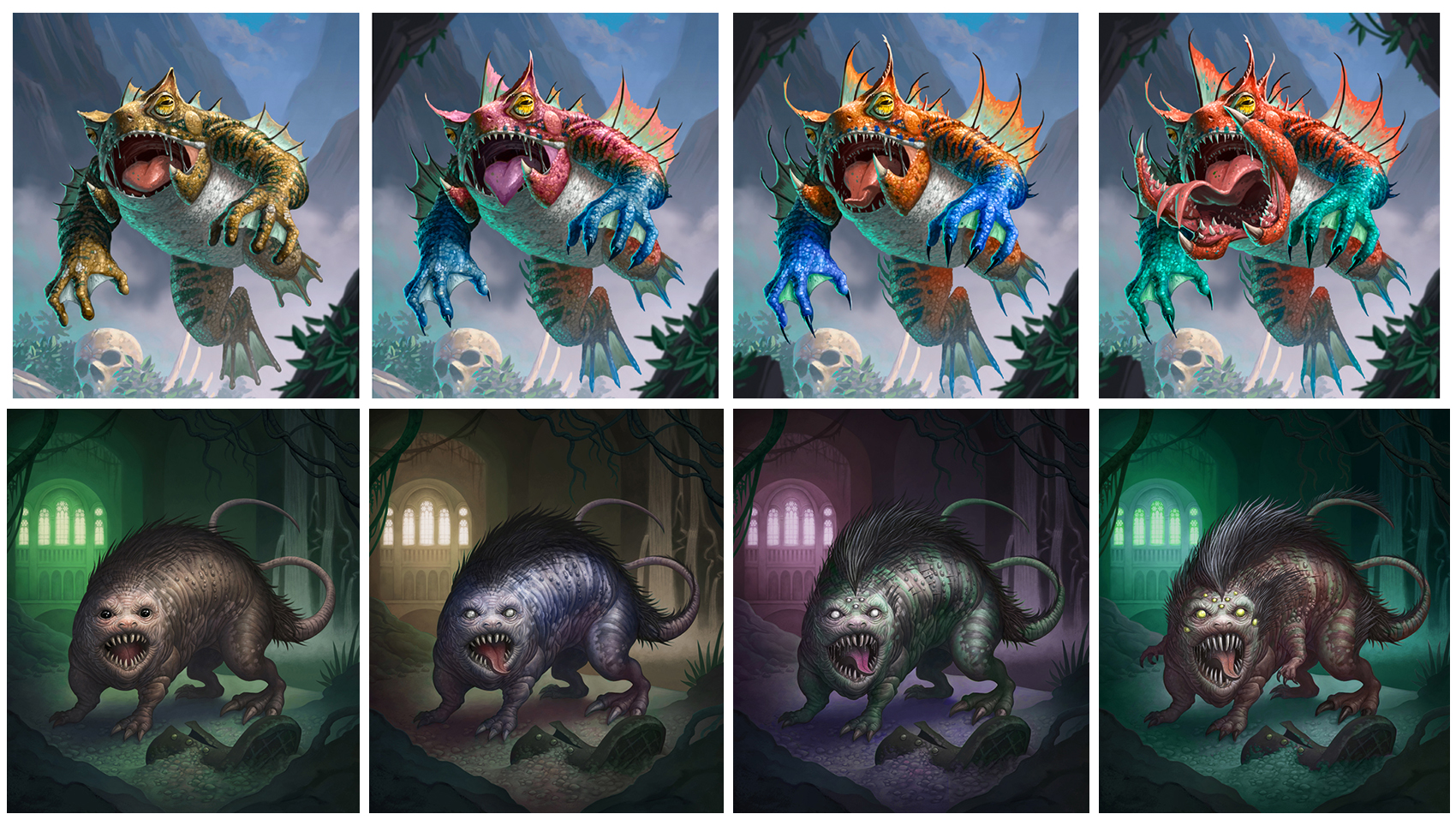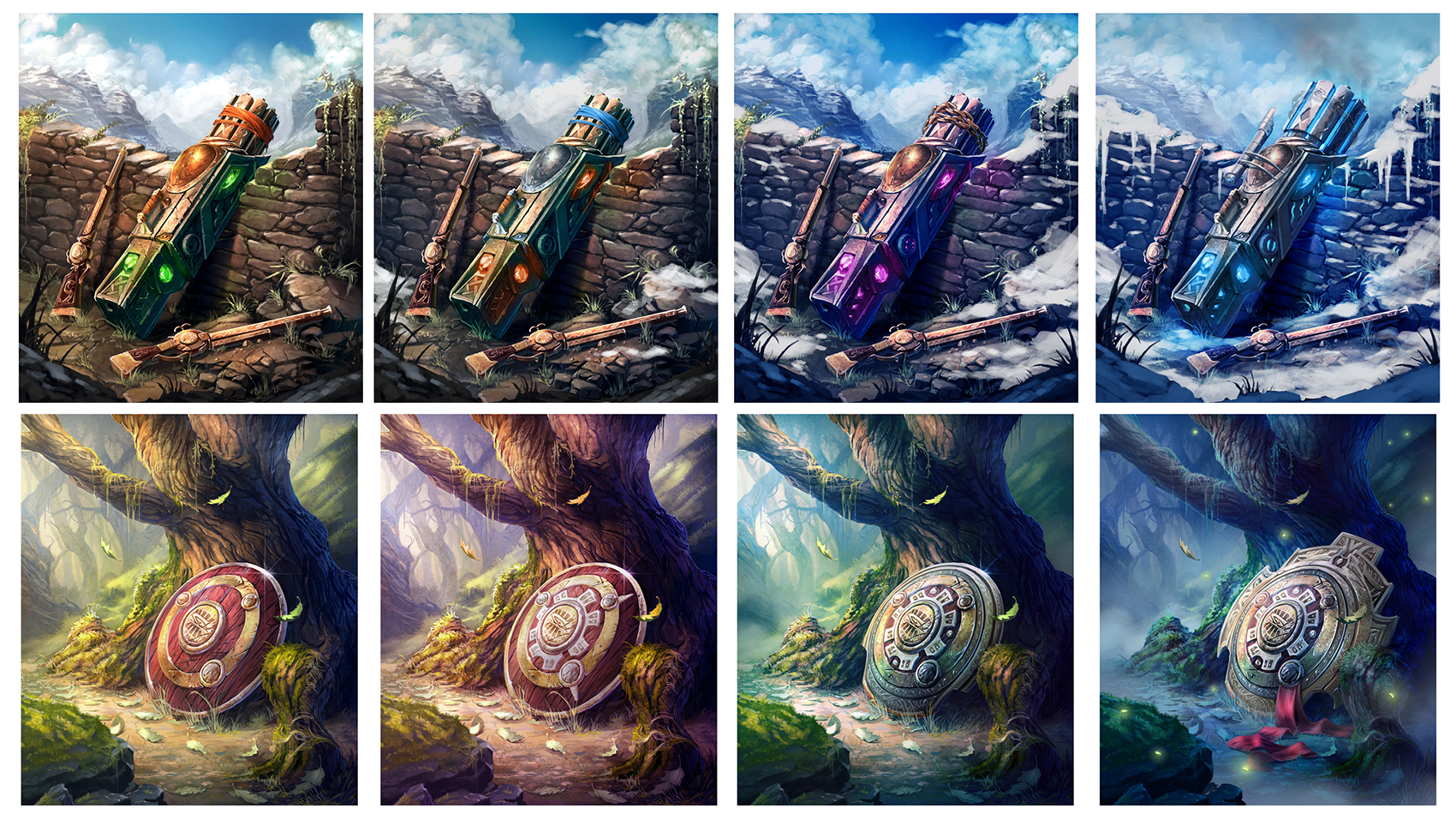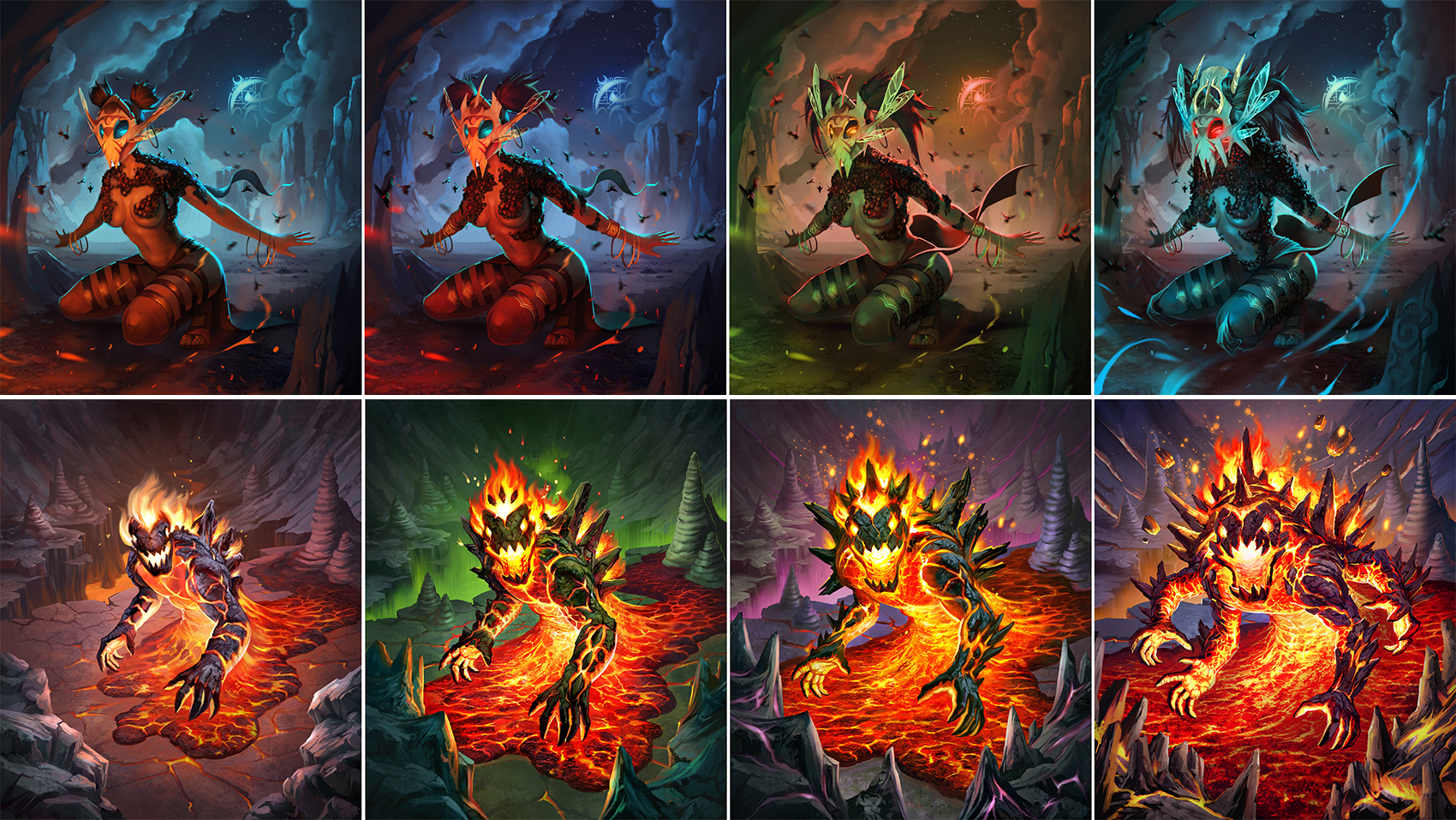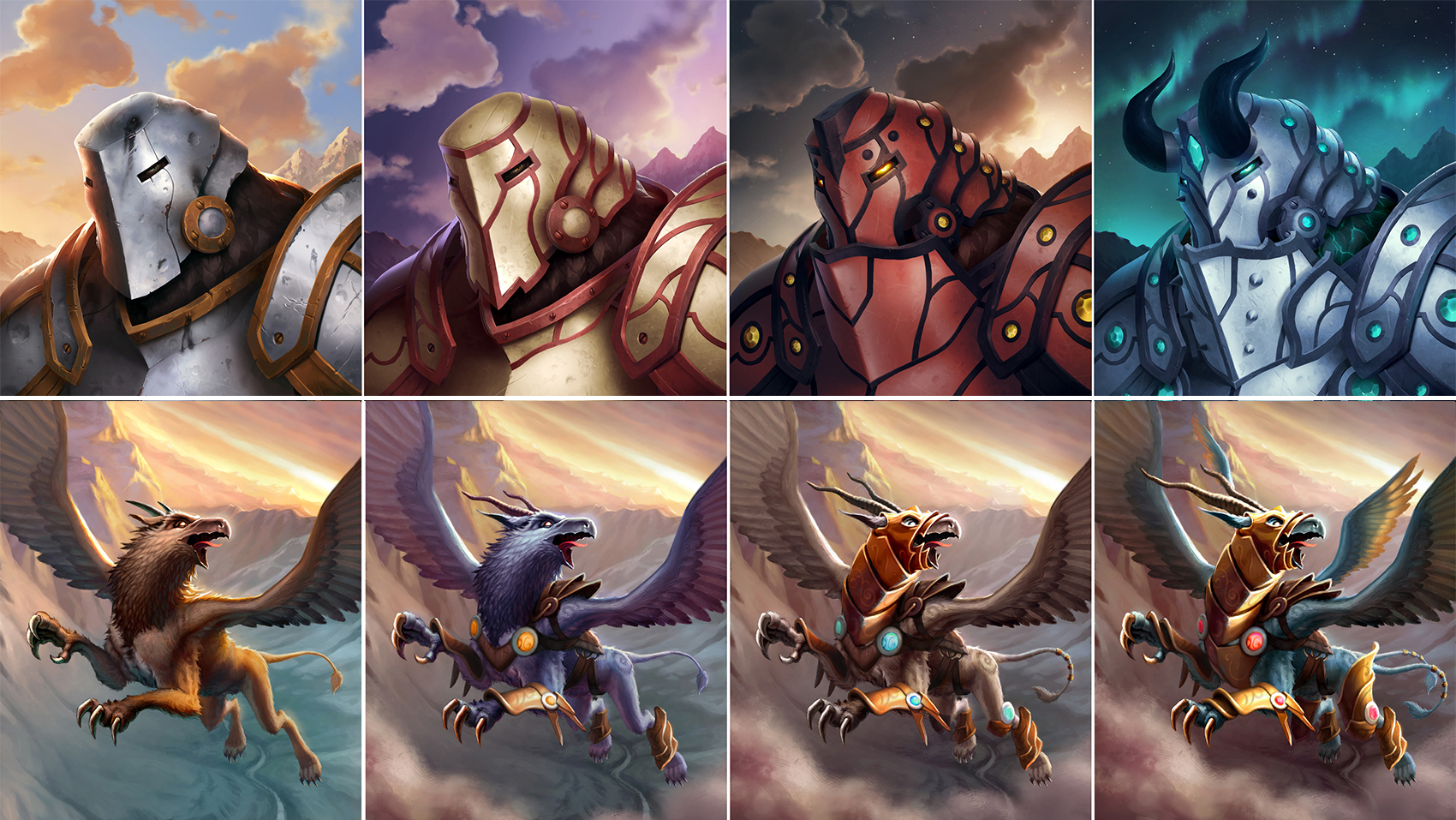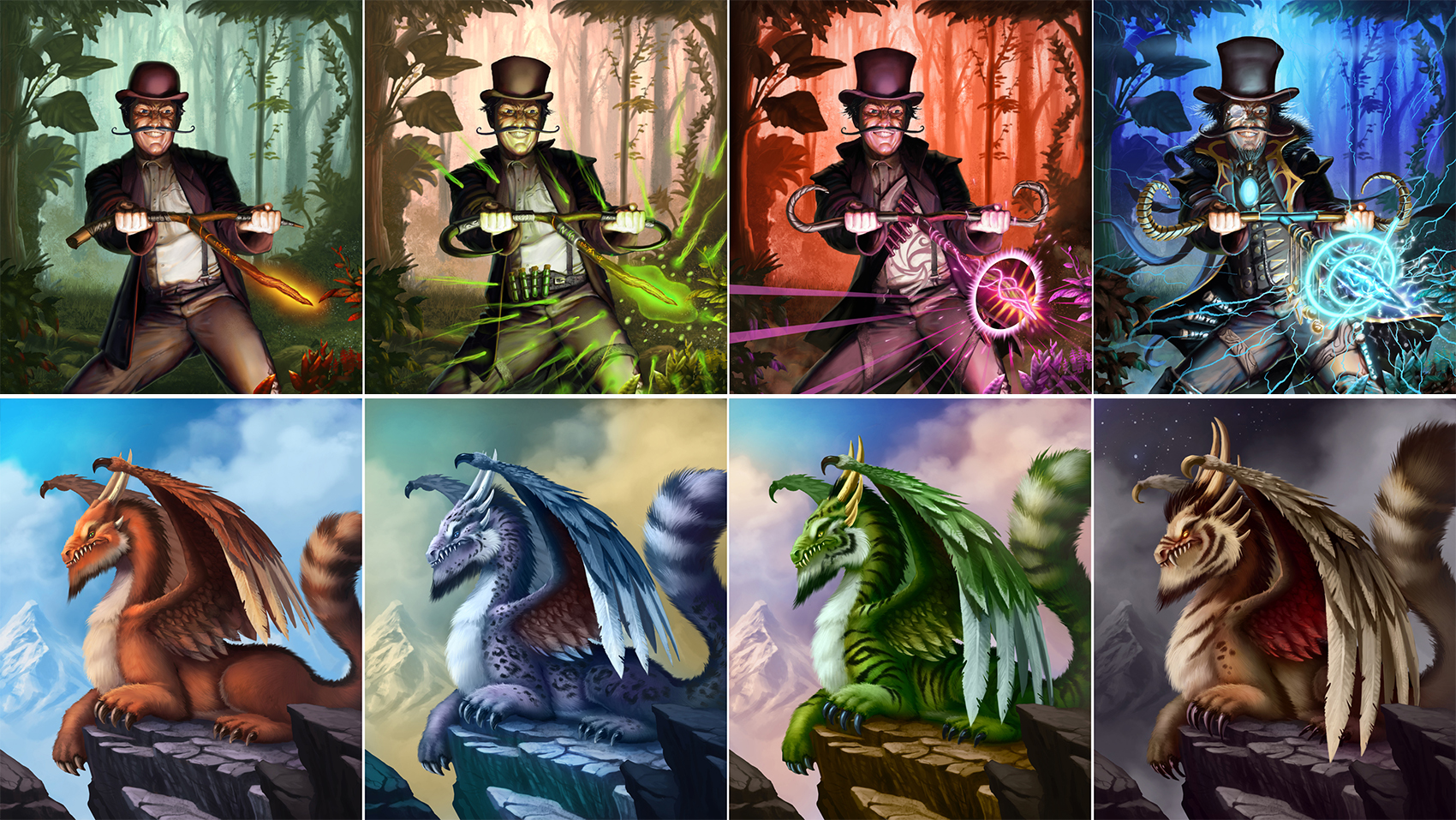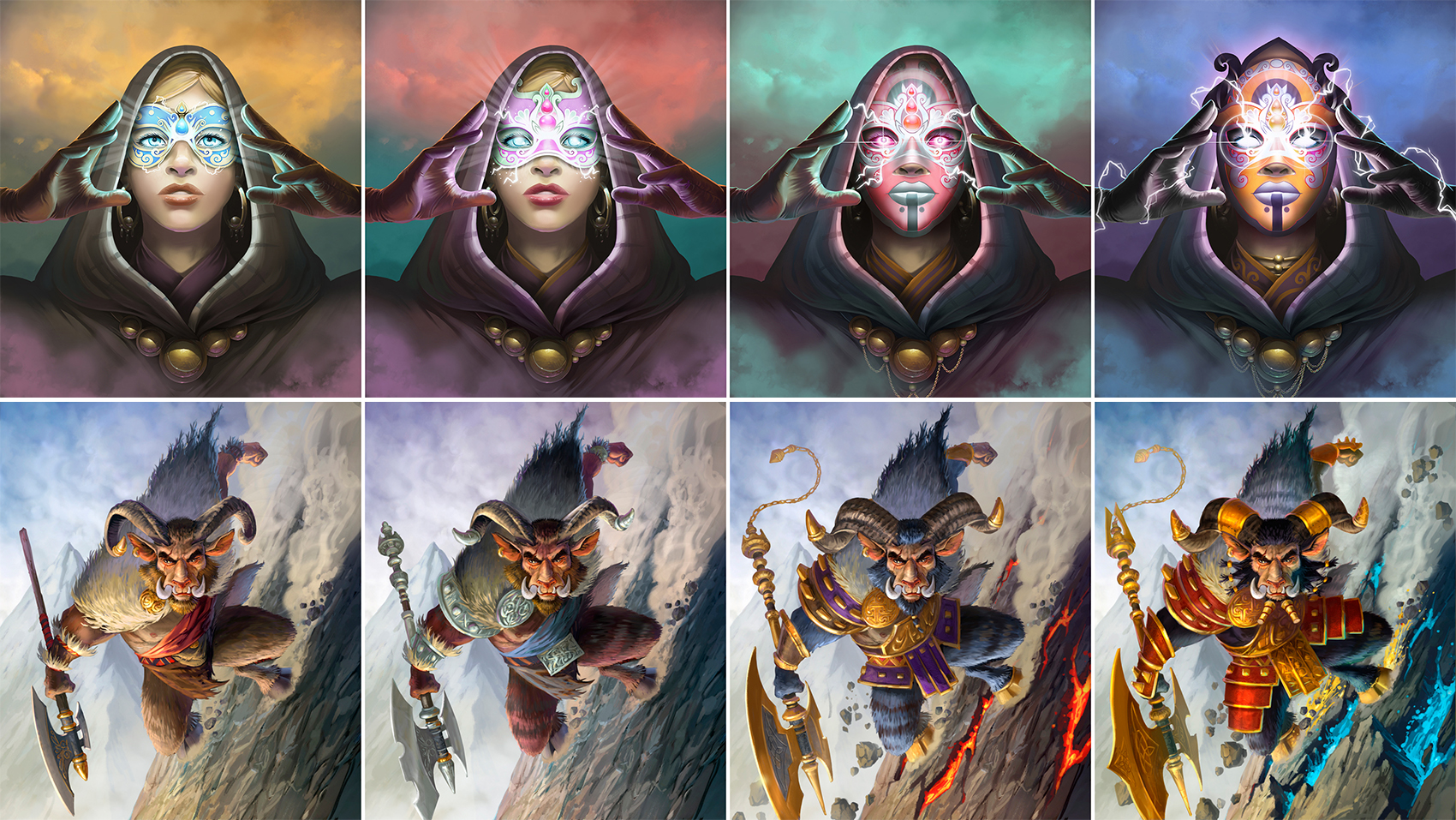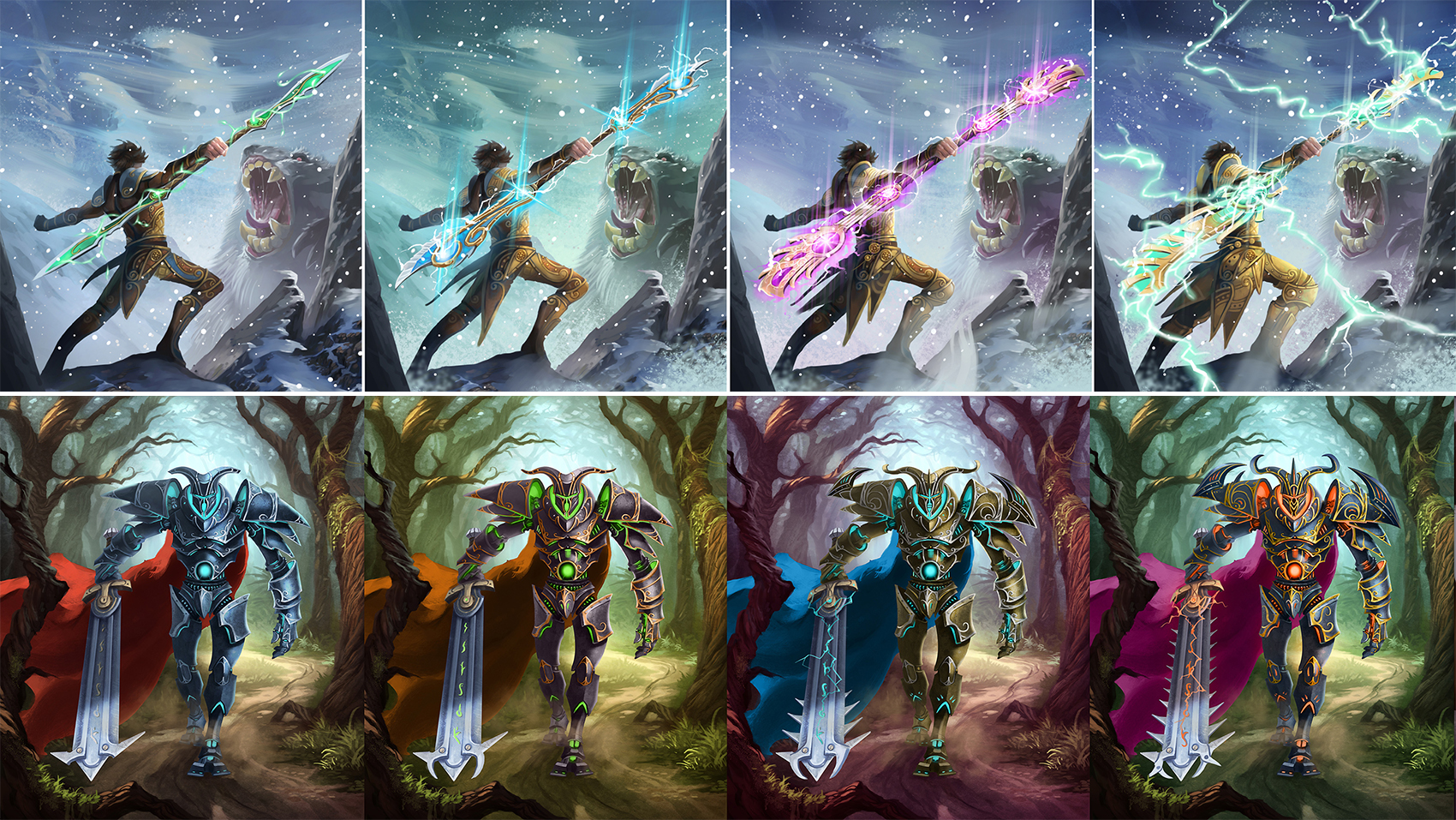 Project Specs
Publisher
Namco
Disciplines
Concepts
Release Date

Platform
Mobile
Contact