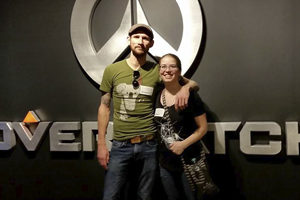 Animation Team
The SuperGenius Animators are called on by the best game developers in the industry. Whether working with Oculus, Blizzard, Toys for Bob or Vicarious Visions for cinematics in Activision's mega-hit Skylanders, helping Double Fine produce games like Broken Age and Massive Chalice, multiple titles for Disney, the Marvel Universe, and Telltale Games, just to name a few. The best animation teams in the industry love working with SG animators!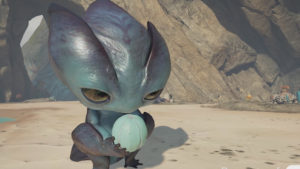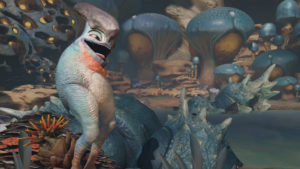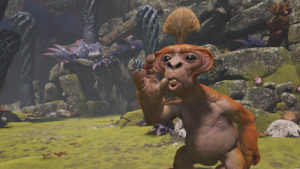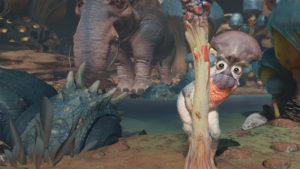 Animation Teams Love Working with our Animation Teams
Some would say it's because they are charming, lovely people who are super passionate about their work. Some would say it's because they are professionals to the core who take their craft seriously and are always striving to take it to the next level. Others would say it's because they are video game animators to the core and don't aspire to work in film or commercials. They understand the advantages, limitations and the process of realtime animation and understand what it takes to make playable characters move smoothly and believably in-game.
We Are Game Animators
In reality it's a combination of all those things. They make great teammates. They are creative problem solvers, contribute positively to the development process, and love working with other animators. They also understand that not every animation pipeline works out perfectly and they have the patience and flexibility needed to work through a variety of situations and problems. Sometimes VO doesn't come in on time, sometimes the rigs aren't finalized, nor are the sets so they improvise, keep things moving and always do their best to make sure they deliver the highest quality work possible no matter what the circumstances.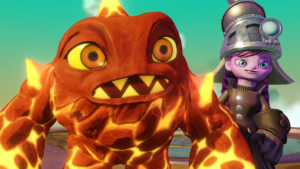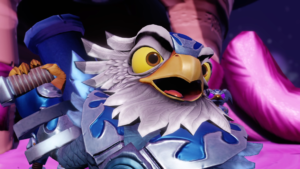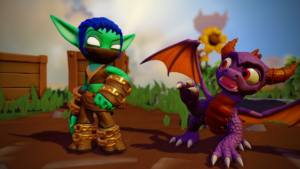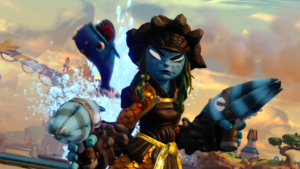 We Know How to work with Animation Teams Offsite
Animation is one of the toughest parts of game development to send out of house. It's one of the reasons we specialize in it. We figured if we could master animation as a support studio we could master anything, and it's true. Our work in pioneering offsite animation has bled into everything else we do and has led us to working more like a development team than an outsource team. We know how to animate offsite from the developers we work with. We know every single problem that can arise and have a million ways to solve it. From in-game cutscenes to gameplay animation, form 3D to 2D and everything in between – we have done and continue to do to help support the best development teams in the world.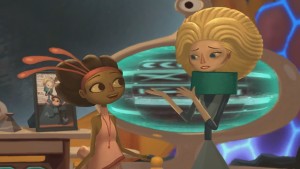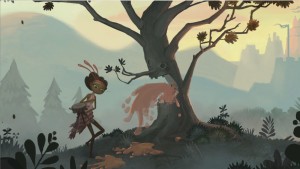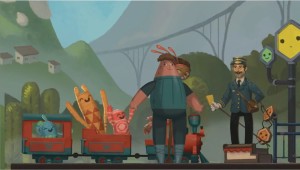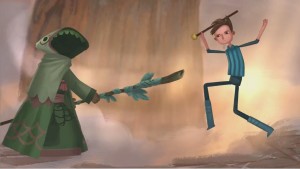 Our Animation Team is Huge
We have more animators at SuperGenius than any other discipline. We have taken on projects that have required more than twenty animators working at once. Running a team that large is not easy and we don't know any other developer who can pull it off like we can.
Animation is one of those aspects of game development that comes on quick, is a mad rush for a few months, then trails off once everything is implemented and running smoothly. Our teams have allowed developers to utilize our teams instead of trying to scale up quickly, knowing they won't need that team anymore in a few short months.
Most importantly, our team produces some of the highest quality work in the industry. Play any of our games or watch our reel and you will know exactly what we are talking about.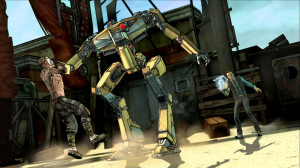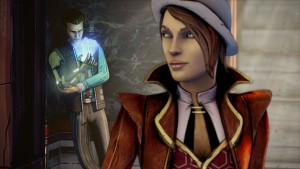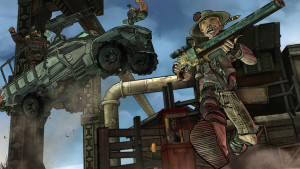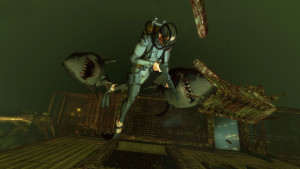 If you would like to work with one of the biggest, most versatile, talented, and friendliest animation teams in games, let us know
2016 SuperGenius Industries, LLC